Dane Cook Names Kate Hudson As His Best On-Screen Kiss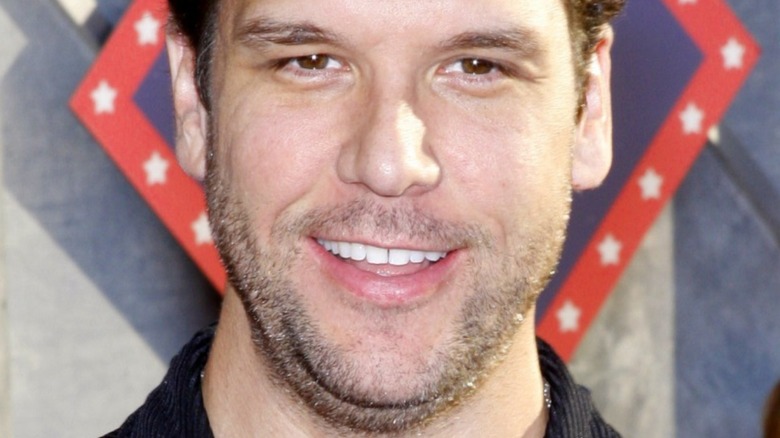 Tinseltown/Shutterstock
For Generation X and Millennials, Dane Cook is likely one of the most recognizable faces in the funny business from the 2000s. In addition to national and international stand-up comedy tours, Cook also stepped into acting with roles in numerous movies including "Waiting...," "Employee of the Month," and "Good Luck Chuck." Cook's brand of comedic presentation wasn't for everyone, however, and can best be described as physical comedy with erratic body movements, noises, high-energy stage performances, and facial expressions to get his point across. The comic also featured large doses of profanity-laden rants in his routines, which sometimes translated into his movie roles.
While bad film reviews, a sense of humor that didn't evolve with the times, and accusations of plagiarism have meant that Cook is no longer in the limelight, he still does interviews and shows up at various events for his fans. And when the comedian does make appearances, he has no reservations when it comes to answering honest questions, such as revealing that his best on-screen kiss was with Kate Hudson, one of his co-stars in "My Best Friend's Girl."
Dane Cook's and Kate Hudson's characters shared a kiss in My Best Friend's Girl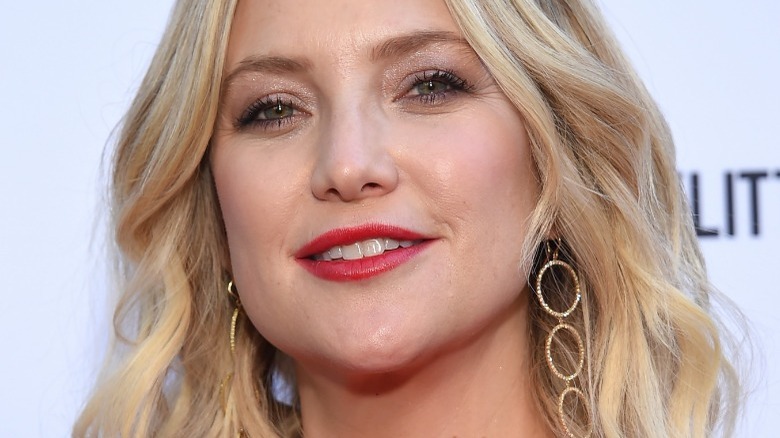 DFree/Shutterstock
In "My Best Friend's Girl," Dane Cook's and Kate Hudson's characters, Tank and Alexis, slowly start to fall for one another. Although the film unfortunately turned out to be a critical and audience-rated failure (via Rotten Tomatoes), it was memorable for the comedic actor for another reason. When asked who the best on-screen kisser is on an episode of the podcast "Steve-O's Wild Ride!," he didn't hesitate to name Husdon. 
Although this doesn't line up with Cook's previous statement that Hudson's breath smelled like she had just eaten onions, it may not be the actual kissing that Cook remembers fondly. "We were just having so much fun on that movie ['My Best Friend's Girl'], and we were real pals," he explained before sharing that they would laugh and joke in between takes to take the pressure off.