Jim Caviezel To Return As Jesus In The Passion Of The Christ Sequel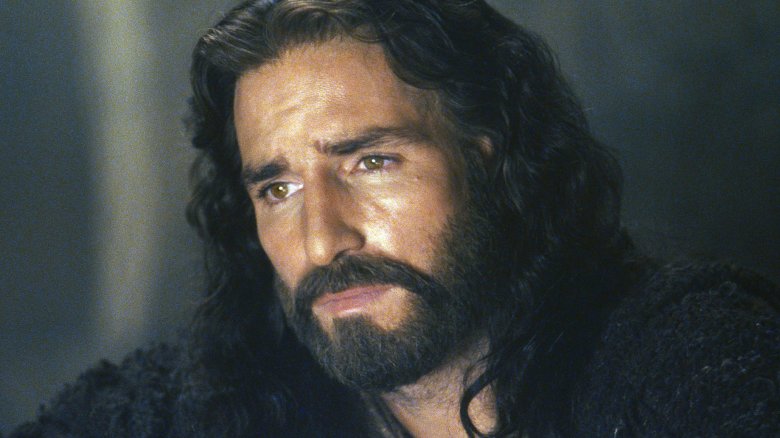 If ever there was a book with a lot of sequel potential, it's the Bible. 
Fourteen years after Mel Gibson released The Passion of the Christ, he's working on a follow-up, and according to The Hollywood Reporter, actor Jim Caviezel is in talks to reprise his role as Jesus.
In an interview with USA Today, Caviezel said Gibson has a grand vision for what's reportedly titled The Passion of the Christ: Resurrection.
"There are things that I cannot say that will shock the audience," he said. "I won't tell you how he's going to go about it. But I'll tell you this much, the film he's going to do is going to be the biggest film in history. It's that good."
It's actually not all that unrealistic of a prediction. The Passion of the Christ, which Gibson directed, co-wrote and produced, earned more than $611 million worldwide on a $30 million budget and became the highest-grossing R-rated film ever in North America.
Caviezel, who is now 49, recently returned to biblical films. He plays Luke in Paul, Apostle of Christ, which arrives in theaters on March 28.
Meanwhile, Gibson has been repairing his image and working more as an actor and director after several years of turmoil in his personal life. His Oscar-nominated 2016 war drama Hacksaw Ridge was his first effort as a director since 2006's Apocalypto. A successful sequel to The Passion of the Christ would be further proof that he's resurrected his career.