Black Panther Reportedly Has Two Post-Credits Scenes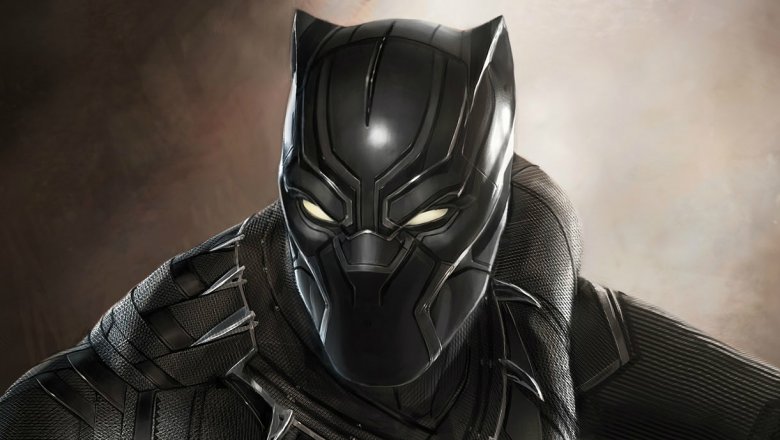 Marvel Studios
You'll want to hang around the theater just a little while longer after Black Panther comes to an end.
Now that the upcoming Marvel blockbuster has premiered in Los Angeles, those lucky enough to see it are reporting (via ScreenRant) that the movie features not one, but two post-credits scenes. That's not all that shocking considering that post-credits scenes are basically mandated by Marvel law, but we don't know when exactly during the credits we'll see the additional scenes.
It also shouldn't be much of a surprise that the contents of those scenes is still under wraps. We're sure you can probably find a spoiler out there, but we aren't going to ruin the fun.
However, we can theorize about what those scenes might show. After Black Panther, the next Marvel movie is the massive ensemble Avengers: Infinity War, so it's highly likely that one of the scenes will help set up that flick. After all, the central story of Black Panther doesn't directly tie into Infinity War, so it would be a good way to get a nod in.
As for the second post-credits scene, it could tease either a sequel to Black Panther or potentially involve Ant-Man and the Wasp, but it's difficult to say. All that we know about Marvel's Phase 4, which begins after 2019's Avengers 4, is that it'll include Guardians of the Galaxy Vol. 3 and a sequel to Spider-Man: Homecoming.
We'll find out for sure when Black Panther, starring Chadwick Boseman, hits theaters on Feb. 16.