Glee Actor Mark Salling Dead At 35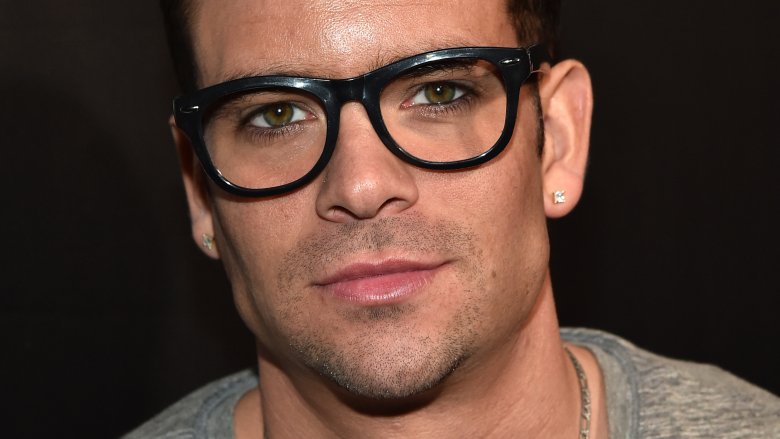 Getty Images
Mark Salling, the former Glee star who recently pleaded guilty to child pornography charges, was found dead today (Jan. 30) in Los Angeles, according to The Hollywood Reporter. He was 35.
Although his death is still being investigated, TMZ reports Salling committed suicide and that his body was found hanging from a tree near his Sunland home in northern Los Angeles.
The actor played Noah "Puck" Puckerman on all six seasons of Ryan Murphy's musical dramedy Glee, which aired on FOX from 2009 to 2015.
Salling's death comes a little more than a month after he pleaded guilty to a federal offense of possessing child pornography. He was scheduled to be sentenced on March 7. As part of a plea agreement, Salling admitted that he possessed about 25,000 images of children engaged in sexual conduct. He could have served a maximum sentence of 20 years in federal prison, but as part of the agreement, he was expected to spend four to seven years in prison followed by 20 years of supervised release and registry as a sex offender.
Salling made the deal after an investigation uncovered a huge collection of child pornography on a laptop, hard drive, and USB flash drive. Salling had shown some of the images to a girlfriend, who called the police. He was arrested in December 2015.