The Bad News Bears To Make Return As A CBS Series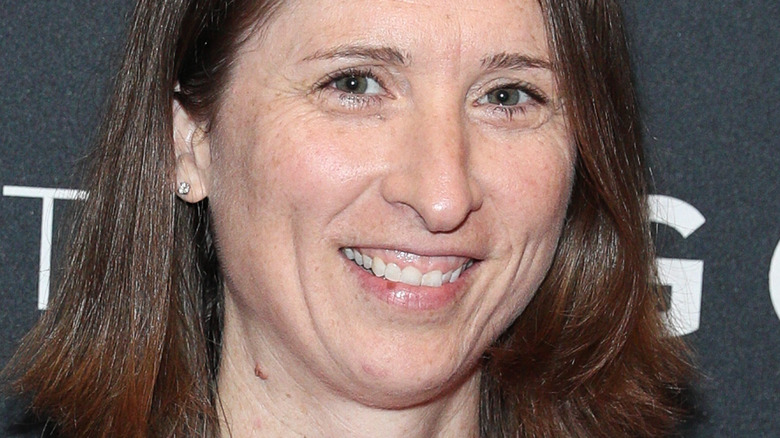 Rob Kim/Getty Images
The grand underdog sports movie — you know, the one where a motley crew of misfits takes on a talented team of athletic villains — is a formula so tried and true that it's arguably become trite. "The Bad News Bears," that formula's original, foul-mouthed progenitor, still sits atop the pantheon of sports movies. The 1976 classic starred Walter Matthau as Morris Buttermaker, the rumpled, booze-soaked coach of a scrappy kids' baseball team. Two sequels followed — "The Bad News Bears in Breaking Training" in 1977 and "The Bad News Bears Go to Japan" in 1978.
With its gaggle of latchkey kids, its enthusiastic portrayal of underage drinking, and a generally cynical demeanor, "The Bad News Bears" is a quintessentially '70s flick. That hasn't stopped fans from bringing the film into the 21st century. In 2005, Richard Linklater directed a remake starring Billy Bob Thornton to mixed reviews. Now, CBS and producer Corey Nickerson are taking another stab at "The Bad News Bears," this time taking it to the modern era in series form.
The new Bad News Bear coach will be a divorced mom
CBS is developing a "Bad News Bears" series with a few new twists, Deadline reports. Corey Nickerson, who co-created "Don't Trust the B—- In Apartment 23" and "Fresh Off the Boat" and executive produced "black-ish," is set to write and executive produce the reboot. Rather than an alcoholic ex-baseball player, the Bears' little league coach will be a hapless divorcée and single mom.  The series will have some autobiographical flourishes courtesy of Nickerson, who coached her son's baseball team.
The upcoming reboot is CBS' second crack at a "Bad News Bears" series. A sitcom ran for two seasons between 1979 and 1980 before it was canceled. Jack Warden starred as Morris Buttermaker, and the series also featured a young Corey Feldman (via IMDb).
With a woman set to play the coach in the upcoming series, it remains to be seen if other roles — such as Tatum O'Neal's no-nonsense pitcher Amanda Wurlitzer — will be gender-swapped as well. In any case, we'll probably see fewer tweens smoking cigarettes in the same vein as Jackie Earle Haley's Kelly Leak.