Universal's Chairwoman Is Ecstatic Over The Idea Of A Female Fast & Furious Spin-Off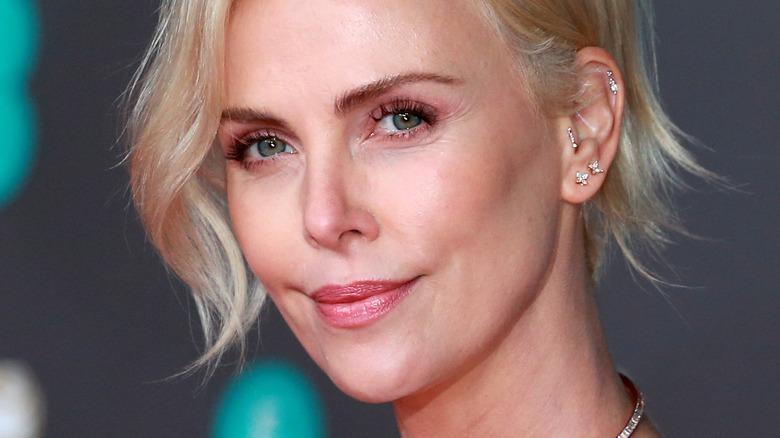 Fred Duval/Shutterstock
Is it possible we might see a distaff addition to the long-lived "The Fast and the Furious" franchise? The car racing epic has been chugging along for years as a mainly dude-centric set of films, though it has sported a number of central female characters who have raced, abetted, and in some cases, worked against the fellas during their many outings. But there's never been an installment that's entirely about its female characters.
With "Fast X" on the horizon, there's always the possibility of more from the juggernaut blockbuster franchise in the form of spin-offs from the main series. After all, they've already done it twice. "Fast & Furious Presents: Hobbs & Shaw," the franchise's first attempt at spinning off a set of characters into their own film series, launched successfully in 2019, and an animated show called "Fast & Furious Spy Racers" had a solid six-season run on Netflix. So why not gilt the lily? In fact, it's probably not too shocking to hear that a Universal executive is receptive to the notion of an all-female-fronted "Fast & Furious" film.
Donna Langley would 'love' to do a female-lead Fast & Furious film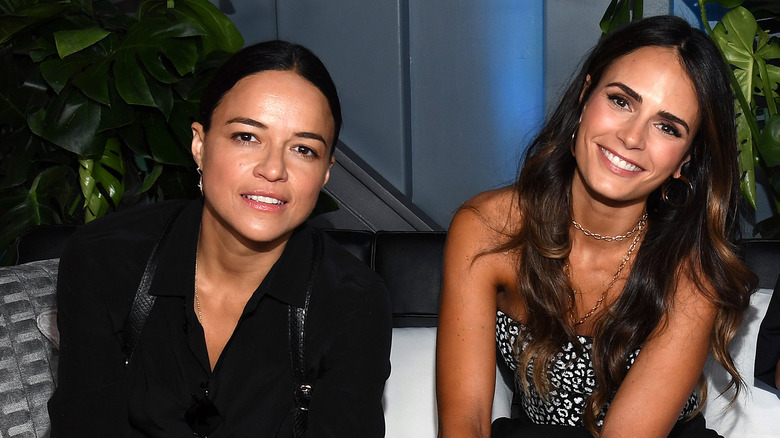 Kevin Mazur/Getty Images
During an October 2022 interview with Business Insider, Universal Pictures head Donna Langley expressed her delight at the notion of there being a woman-led "Fast & Furious" film. "I would love to see a female 'Fast.' So would Vin [Diesel]. We have so many great and amazing female characters in our franchise and now there's the new addition of Brie Larson to add to the incredible roster. I would love to see us do a female 'Fast,'" she said. Indeed, the film might already be in some sort of planning stage. Variety reports that Vin Diesel stated in the comments of an Instagram post that Nicole Perlman, Lindsey Beer, and Geneva Robertson-Dworet had been hired to write an all-women "Fast & Furious" film. But that was back in 2019, and nothing official has come of the notion.
The "Fast and Furious" franchise definitely already features some A-list actresses willing to feel the need for speed. Michelle Rodriguez has been playing Letty Ortiz on and off since the franchise's first installment, and Charlize Theron has been acting the role of the mysterious antagonist Cipher since "The Fate of the Furious." Jordana Brewster has played Dominic Torretto's (Diesel) younger sister Mia in six of the series' films, and will be in "Fast X."  Dame Helen Mirren has played Queenie in two "Fast" -related films: the spin-off "Hobbs & Shaw" and "Fast 9." And Nathalie Emmanuel has played hacker Ramsey since "Furious 7." In addition to all of those talented ladies, Brie Larson will make her franchise debut during "Fast X" as Tess. That's definitely a star-packed cast worthy of its own series.