Sam Raimi To Direct Lin-Manuel Miranda's The Kingkiller Chronicle Movie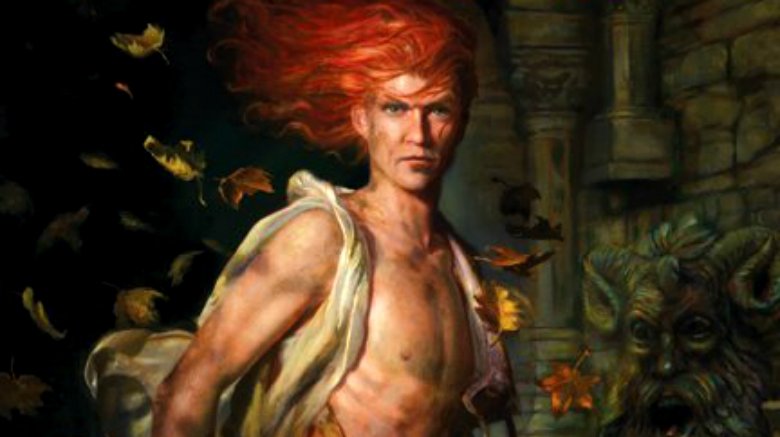 DAW Books
Sam Raimi is about to bring another fantastical world to life.
According to Variety, the director of The Evil Dead and the Spider-Man trilogy is in talks to direct a feature film based on Pat Rothfuss' Kingkiller Chronicle book series.
Back in 2016, Hamilton creator Lin-Manuel Miranda teamed up with Rothfuss to serve as a creative producer on potential movie and TV adaptations of the books, which are about Kvothe, a magical and gifted young man and a famous musician who becomes the most notorious wizard in the history of the world.
Lindsey Beer (Transformers: The Last Knight) will adapt the first book in the series, 2007's The Name of the Wind, into a movie. Since that novel was released a decade ago, a second book and three novellas have been added to the series, which has sold more than 10 million copies.
A few months back, Showtime won a bidding war for the rights to a TV series, which would be an origin story set a generation before The Name of the Wind.
Raimi most recently directed 2013's Oz the Great and Powerful and produced the Starz series Ash vs Evil Dead.