Tell Me Lies' Meaghan Oppenheimer Teases Continued College Storylines In A Potential Second Season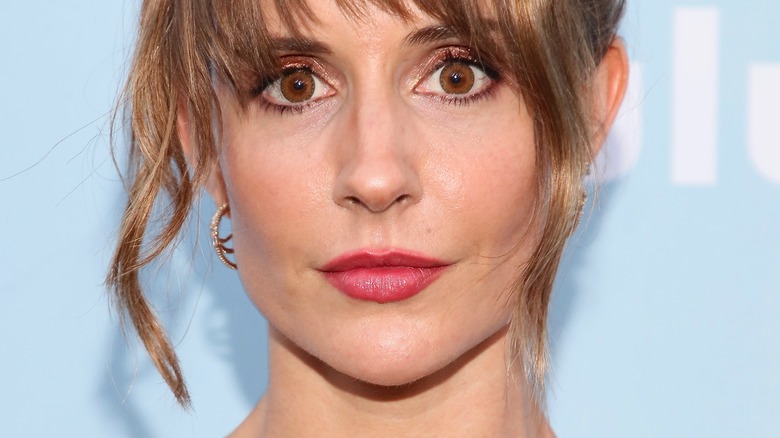 Robin L Marshall/Getty Images
"Tell Me Lies" just wrapped its first season, and viewers have plenty of questions that need to be answered as soon as possible. Based on Carola Lovering's novel of the same name, Season 1 boasts plenty of twists and turns before ending on a massive cliffhanger. Fortunately, showrunner Meghan Oppenheimer is in this for the long haul, assuming the powers that be greenlight another season of the popular Hulu series.
"Tell Me Lies" is set over the course of eight years and chronicles the tumultuous relationship between Lucy Albright (Grace Van Patten) and Stephen DeMarco (Jackson White). Sparks initially fly when the two young adults cross paths in college and become enamored with each other. However, what begins as a typical campus romance quickly descends into chaos for the couple and everyone around them.
It remains to be seen how "Tell Me Lies" will unfold moving forward, especially after a first season that was built on twists and turns. However, Meghan Oppenheimer did tease more college storylines for Lucky in a potential Season 2 during a recent interview.
Meaghan Oppenheimer has fun ideas for Tell Me Lies Season 2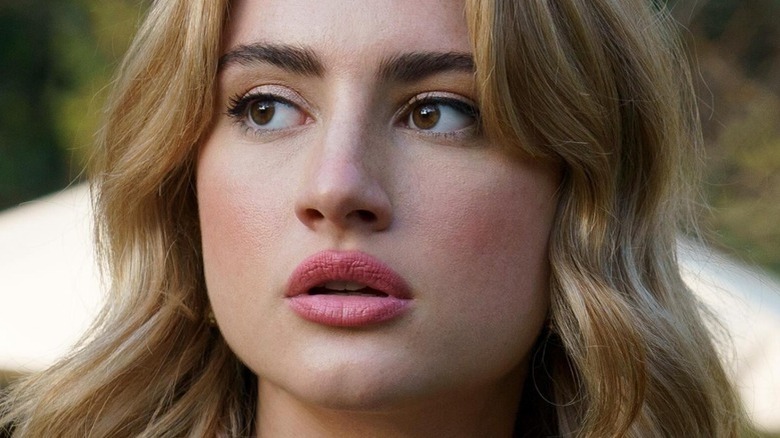 Josh Stringer/Hulu
Meaghan Oppenheimer recently sat down with Decider and discussed some of her plans for "Tell Me Lies" in the event that the series gets renewed. During the conversation, she revealed that she wants to explore the lives of the show's characters more, and that means delving deeper into Lucy's college years.
According to Oppenheimer, the plan is to experience "all of college" with Lucy so that viewers understand why certain storylines exist. However, Lucy's academic exploits aren't the only ideas that Oppenheimer has in mind, as the other characters need attention as well. "We will dive into all of those things: How did Stephen get together with Lydia? Where did his relationship with Diana go? When was the last time Lucy and Steven actually were together? Because it wasn't the Hawaiian party," the showrunner said.
Oppenheimer concluded by saying that there are plenty of "fun ideas" just waiting to be explored. In the meantime, let's hope Season 2 of "Tell Me Lies" comes to fruition.