Fans Of HBO's Industry Need To Buckle Up For More Workplace Drama In Season 3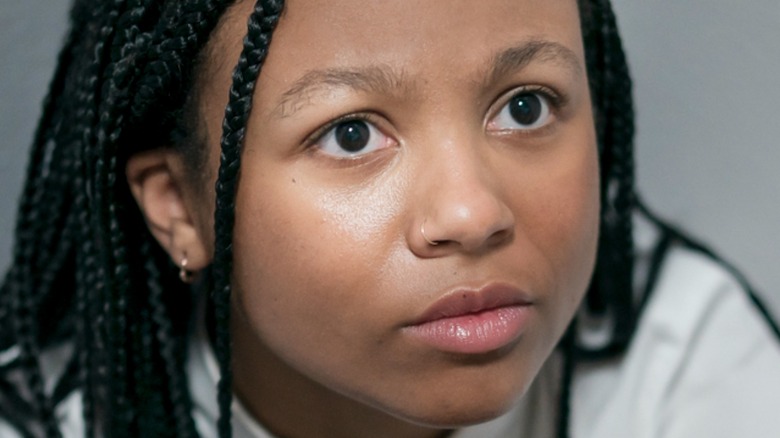 Amanda Searle/HBO
From "Succession" to "House of the Dragon," HBO's reign as a provider of prestige dramas continues. This can be seen further with "Industry," a co-production with BBC 2, which takes an insightful and compelling look at the professional and private lives of young employees at a thriving London investment bank. In addition to its writing that explores the good, bad, and ugly of British investment trading, the series features diverse and nuanced performances from Marisa Abela (Yasmin Kara-Hanani), Myha'la Herrold (Harper Stern), Mark Dexter (Hilary Wyndham), and Harry Lawtey (Robert Spearing). The first and second seasons ran for eight episodes each, with the Season 2 finale airing on September 19, 2022.
The series has received critical acclaim, with Vogue calling it "'Euphoria' at a London investment bank — a sex-and-drugs bacchanal full of dead-attractive Gen Z junior bankers, all of whom were moving millions by day and their frequently naked bodies by night." With comparisons like this, it is hard not to become addicted to the energetic, tightly-contained storytelling that comprises each episode. There is good news to share for fans of "Industry," as the workplace drama was just renewed for a third season.
Industry's renewal comes one month after the conclusion of Season 2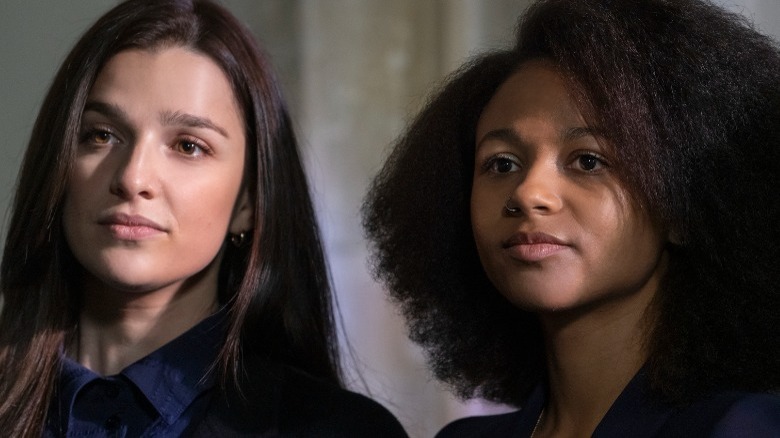 Nick Strasburg/HBO
According to The Hollywood Reporter, "Industry" received the green light for Season 3 from HBO, with Senior Vice President of HBO Programming Kathleen McCaffrey sharing, "'Industry' reached new heights in season two, cementing its status as a buzzy hit with addictive storytelling, layered characters, a breakneck pace, and keen observations about contemporary workplace dynamics..." She then added how she was incredibly proud of what the showrunners have created across two seasons. Notably, though, on Rotten Tomatoes "Industry" is sharply divided between an 86% critical consensus and an audience score of 48%.
Despite the program's general love-it-or-hate-it reception, series creators Konrad Kay and Mickey Down have been optimistic for another installment. In a September 2022 interview with RadioTimes.com, Kay spoke about his hopes for continuing the story, saying, "It was a huge privilege to do two [seasons] and we're very happy with the second season, but we'd love it for it not to be the full stop on this series..." He concluded by stating that if the second season was the end of the show, his love of writing the characters along with Down would be enough for the Season 2 finale to serve as a series finale. The creators and fans can rejoice as the team of Pierpoint & Co. preps for the story to continue.