Critically hated movies that actually won Oscars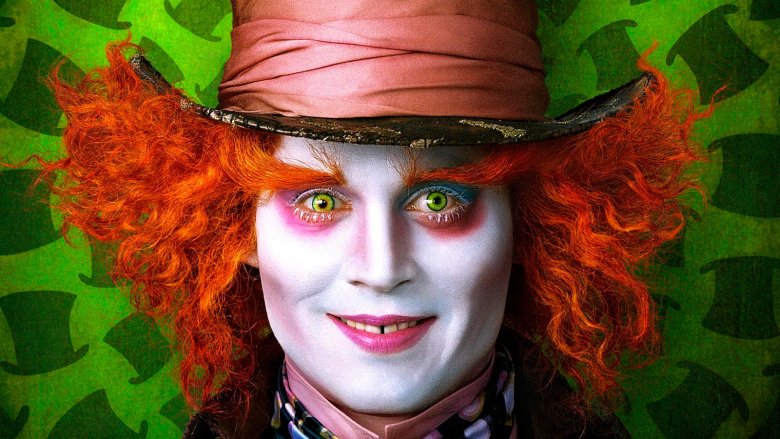 There really isn't any objective way to determine a movie's worth — or any art, for that matter — but the Academy Awards come close. The ceremony is a great way to showcase some of the very best in cinematic excellence over the past year, showcasing acclaimed hits as well as some of the less mainstream movies that audiences may not have had the opportunity to see. 
Even the Oscars make mistakes sometimes, however — and over the years, more than a few critically eviscerated movies have won Academy Awards. Here are some of our favorites.