Robert Dowdell From Voyage To The Bottom Of The Sea Dead At 85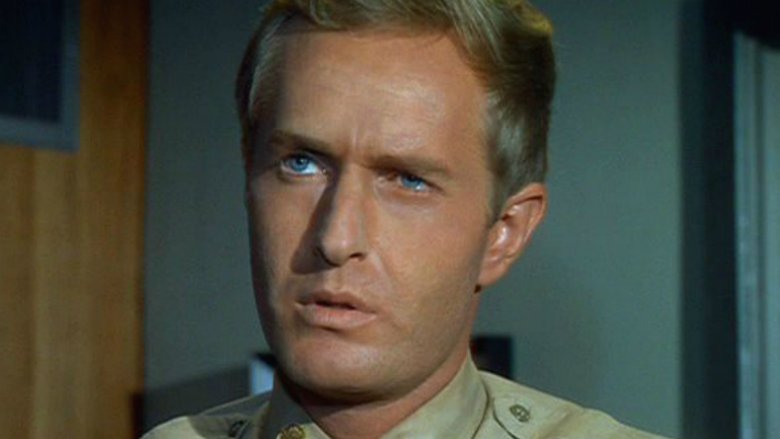 Robert Dowdell, a supporting actor on the '60s ABC series Voyage to the Bottom of the Sea and Stoney Burke, has died. He was 85. 
According to The Hollywood Reporter, he died of natural causes on Jan. 23 in Coldwater, Michigan. His family released a statement on Facebook that says he had been "struggling with a myriad of health issues and finally succumbed to them."
Dowdell discovered his passion for acting after enlisting with the Army Corps of Engineers. He appeared on Broadway opposite Joanne Woodward in the 1956 play The Lovers and later appeared in Love Me Little with Susan Kohner, Viva Madison Avenue! with Buddy Hackett, Five Finger Exercise opposite Jessica Tandy, and The Midnight Sun helmed by John Frankenheimer.
He portrayed Cody Bristol in 32 episodes of the early '60s TV series Stoney Burke, but he's perhaps best known for playing Chip Morton in 109 episodes of Voyage to the Bottom of the Sea from 1964 to 1968. The character is lieutenant commander on the submarine Seaview, and the series was created by Irwin Allen, based on his 1961 movie.
Dowdell later appeared in 1971's City Beneath the Sea and guest starred on TV series including Land of the Giants, Buck Rogers in the 25th Century, CHiPs, and Max Headroom.
His final role was for the PBS series American Masters, in the 1995 episode "Edgar Allan Poe: Terror of the Soul."