Highly rated Rotten Tomatoes movies you haven't heard of before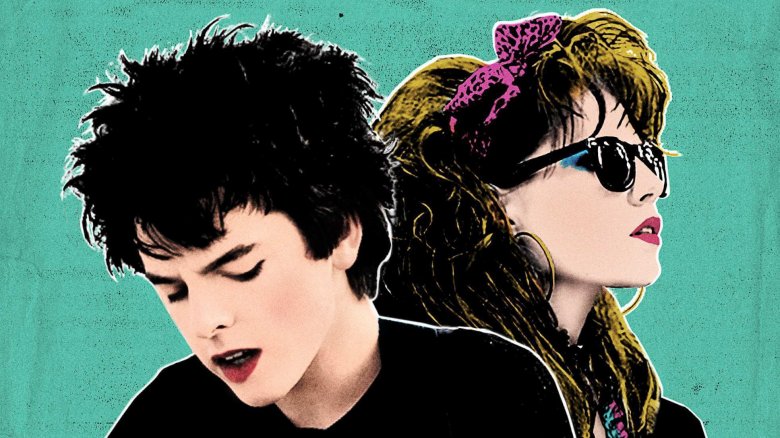 For better or worse, Rotten Tomatoes has become the quick and easy way to determine a movie's worth. Granted, the Tomatometer lacks nuance, but if a film earns a high enough score, then it's safe to assume it's probably an awesome movie.
Naturally, a lot of these revered films are well-known to most moviegoers—think classics like The Wizard of Oz or modern-day masterpieces like Get Out. But sadly, many super fresh films never get the mainstream recognition they deserve. Fortunately, if you're in the mood to watch something a little more obscure than Citizen Kane or Mad Max: Fury Road, we're here to shine the spotlight on some highly rated movies you haven't heard of before.