Michael Shannon Joins AMC's The Little Drummer Girl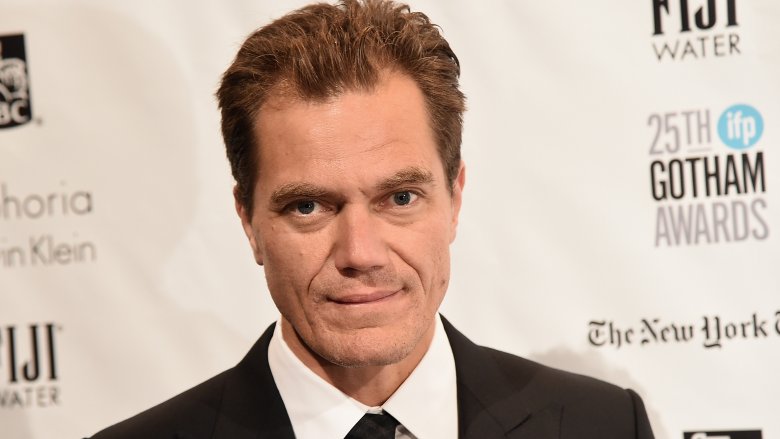 Getty Images
AMC is filling out its drumline.
Michael Shannon has signed on to the cast of The Little Drummer Girl, the anticipated new limited series from AMC based on a novel by John le Carré, according to a Variety report.
Shannon joins a cast that includes Florence Pugh of Lady Macbeth and Alexander Skarsgård of Big Little Lies, playing the role of an Israeli spymaster named Martin Kurtz. 
The story of The Little Drummer Girl follows a young left-wing activist and actress in 1970s Greece named Charlie (Pugh) who becomes entangled in a plot spearheaded by Kurtz to assassinate a Palestinian terrorist. Skarsgård will play Becker, another Israeli spy whom Charlie becomes entangled with while on vacation, unaware at first of his association with an intelligence agency.
The series is the first television project for Park Chan-wook, the acclaimed director from Korea behind Oldboy, Stoker, and The Handmaiden. 
"The first time I saw Michael was as one of the genius actors who delivered wonderful performances in Revolutionary Road, and ever since I've remained his loyal fan," Park said. "I believe Michael will make the perfect Kurtz, a man scarred by history and carrying burdens all too heavy on his shoulders, an Israeli 'Captain Ahab' obsessed by his biggest and most elusive nemesis yet."
There is currently no release date set for the limited series, which is set to go into production early this year. It comes from the same production teams that were responsible for the award-winning miniseries The Night Manager, another adaptation of le Carré's work which was released on the BBC and AMC networks in 2016.