Daredevil May Have Cast Matt Murdock's Mother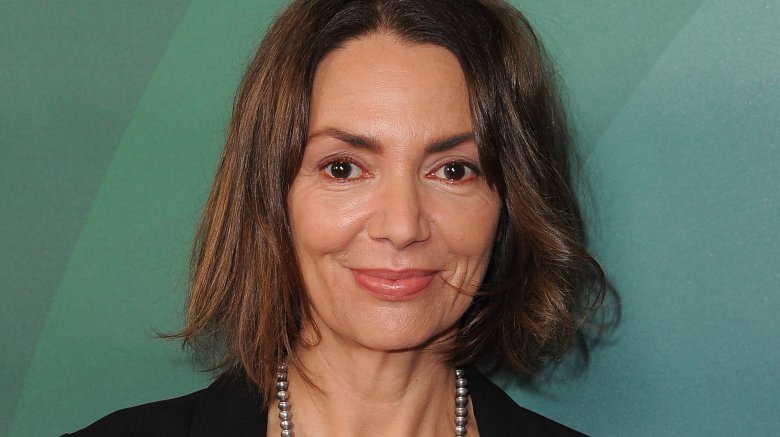 Getty Images
Contains spoilers for The Defenders
There's a new addition to the cast of Daredevil for season 3, and she may be an important figure in Matt Murdock's life.
Deadline reports that Joanne Whalley (Willow, Wolf Hall) has signed on for a part in the upcoming season and although there are no official details, it's reasonable to assume she'll play Sister Maggie, the mother of Daredevil (Charlie Cox).
In the final episode of last year's The Defenders, we saw Murdock injured but still alive and heard the lines "Get Maggie. Tell her he's awake." 
If this turns out to be true, it would hint that the third season of Daredevil will be influenced by Frank Miller's 1986 comic book arc "Born Again," in which Sister Maggie nurses Murdock back to health. 
As of now, Daredevil executive producer Jeph Loeb isn't saying anything for sure, but he's very happy to have Whalley on board. "We are big fans of Joanne's work and are fortunate that someone of her caliber will be joining our already talented family," he said. New showrunner Erik Oleson echoed those sentiments. "Joanne is a rare talent and a terrific creative collaborator," he said. "Watching her bring her role to life has the writers all pinching ourselves."
Whalley played Sorsha opposite Val Kilmer in 1988's Willow, and she's had roles on The Borgias, Gossip Girl, and Beowulf: Return to the Shieldlands.
Marvel and Netflix haven't announced a premiere date for the third season of Daredevil, but we'll keep you posted.