Hans Zimmer Will Reportedly Score X-Men: Dark Phoenix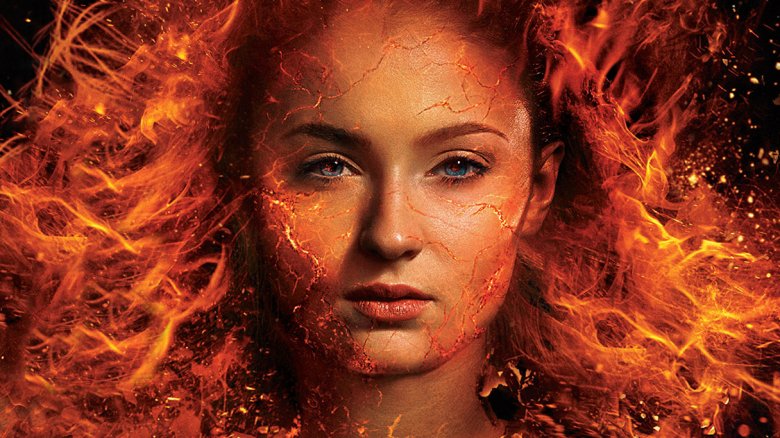 Entertainment Weekly
It sounds like Hans Zimmer is getting back in the superhero business.
Back in 2016, the composer known for Christopher Nolan's Dark Knight trilogy told the BBC he had "officially retired" from comic book movies. But X-Men: Dark Phoenix co-star Evan Peters, who plays Quicksilver, recently revealed on the Happy Sad Confused podcast (via Collider) that Zimmer is writing the score.
"I think the film is gonna be incredible," Peters said. "Hans Zimmer's scoring it. I don't know if I was supposed to say that or not."
Zimmer has composed for more than 150 films and has been nominated for 11 Oscars, winning in 1995 for the score to The Lion King. A frequent collaborator with Nolan, he also created the music for Inception, Interstellar, and Dunkirk. But he spent more than a decade contributing to superhero movies like The Amazing Spider-Man 2, Man of Steel, and Batman v Superman: Dawn of Justice.
If X-Men: Dark Phoenix really lured him back to the genre, it's probably a good sign that writer-director Simon Kinberg has done something intriguing with the next installment in the franchise. Peters said the filming process was very different from that of 2016's X-Men: Apocalypse. 
"[The set] was actually very tame," he said. "Simon directed this one, and came in very prepared, very professional. It was a different energy on set and everything got done like clockwork. It was very seamless. Everybody was a little bit more level-headed, so it was a very pleasurable, light experience."
X-Men: Dark Phoenix, which also stars James McAvoy, Michael Fassbender, Jennifer Lawrence, Sophie Turner, and Jessica Chastain, will arrive in theaters on Nov. 2.