Jurassic World Live Arena Tour Coming In 2019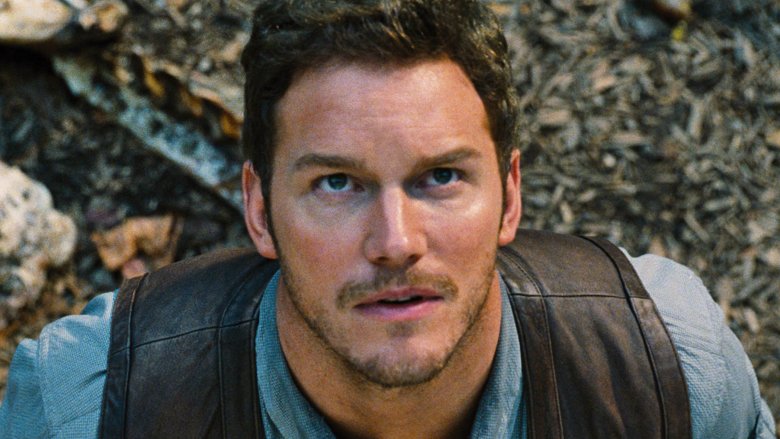 If you've always wanted to travel to Jurassic World but have been a little leery of being eaten alive, now there's an elegant solution.
There's an all-new arena show called Jurassic World Live coming to a venue near you in the fall of 2019. Details are still scarce, but we probably would've heard if somebody actually found a way to bring dinosaurs back to life. So it's likely the show will feature animatronic dinosaurs similar to those in the Walking With Dinosaurs arena show that's been around since 2007.
Here's the official description from the site: "Jurassic World fans: get ready for this all-new, live-action show coming to your hometown! Experience the excitement of coming face to face with life-sized dinosaurs, including the vicious Tyrannosaurus Rex, the Velociraptor Blue and many other favorites. Adventure is guaranteed with arena-sized action, special effects and physical stunts that will leave you on the edge-of-your seat!"
It's not the first time a blockbuster has been adapted into something like this. Fast & Furious Live, which uses real drivers and cars to recreate moments from the movie series. 
Meanwhile, Jurassic World: Fallen Kingdom is set to hit theaters on June 22. Chris Pratt and Bryce Dallas Howard are back for the flick that also features a cameo by Jurassic Park veteran Jeff Goldblum. Check out the official trailer.