Actors Who Went Lengths To Land A Superhero Role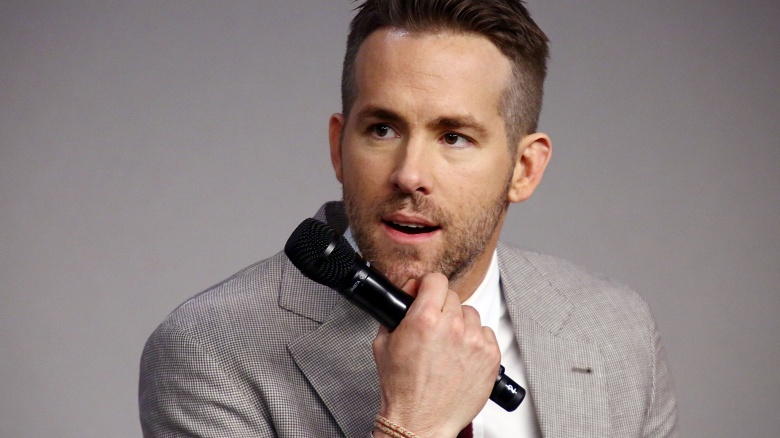 Getty Images
Acting skills aren't the only requirements for landing a superhero movie role. Sometimes an actor needs to show he or she can perform superheroic feats in real life—like the actors on this list have done. They know convincing people you're a superhero sometimes requires superhuman effort.
Nicole Kidman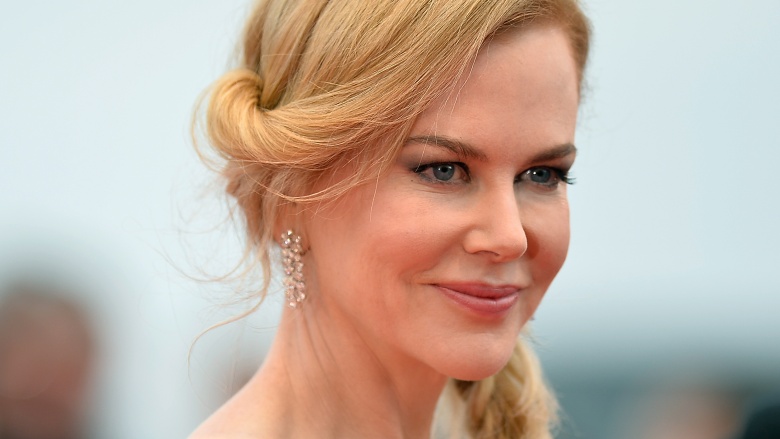 Getty Images
Nicole Kidman has wanted to do another superhero movie ever since she appeared in 1995's Batman Forever. Well, she may get that chance, as she's been in talks with the folks at DC for an unspecified role, as of this writing, in the upcoming Wonder Woman film, according to The Wrap. And the former Mrs. Tom Cruise landed those talks by appearing in Paddington of all movies, in which she did all of her own stunts. Her high-flying flips showed the Warner Bros. people that the Amazonian Aussie has what it takes to stand toe-to-toe, or shoulder-to-shoulder, with the daughter of Zeus.
Sean Young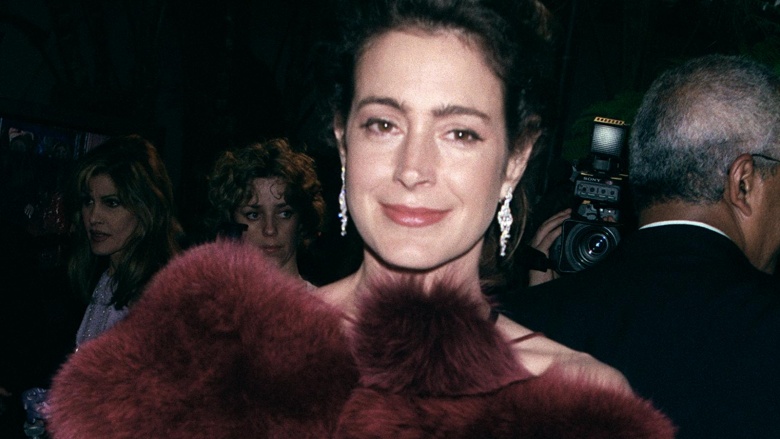 Getty Images
Sean Young didn't take up a body-transforming fitness routine in her bid to portray Catwoman in Tim Burton's Batman Returns. Instead, she transformed how people saw her, and not for the better. First, she made her infamous 1992 appearance on The Joan Rivers Show, for which she wore a handmade Catwoman costume. In addition, the Blade Runner star also wore her get up while attempting to gain entry to the film's production, according to Entertainment Weekly. Her endeavors met with no success, and the role went to Michelle Pheiffer. Guess Young wasn't the cat's meow.
Tyrese Gibson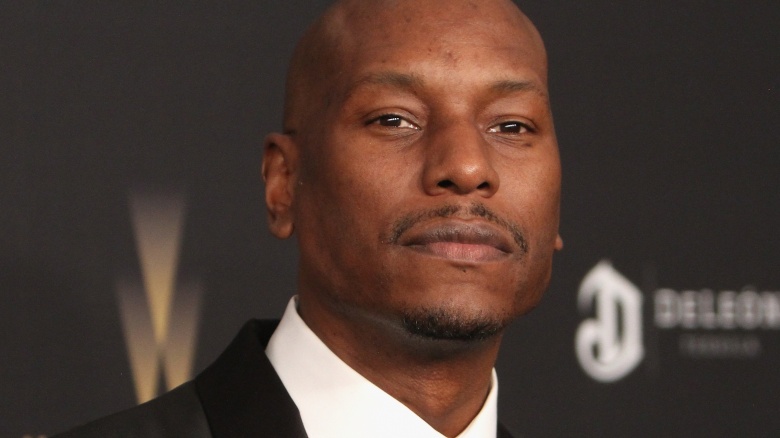 Getty Images
As of this writing, Tyrese Gibson has yet to land the role of Green Lantern, but that's not due to lack of effort on his part. In 2015, the Fast Five star began posting fan-made artwork of himself in the emerald spandex to his Instagram account, according to Cinemablend. This street-level tactic seems to be working well: not long after his campaign began, Gibson told Collider that he had a few meetings with the folks at Warner Bros. Looks like they realized the power of Gibson's might.
Ryan Reynolds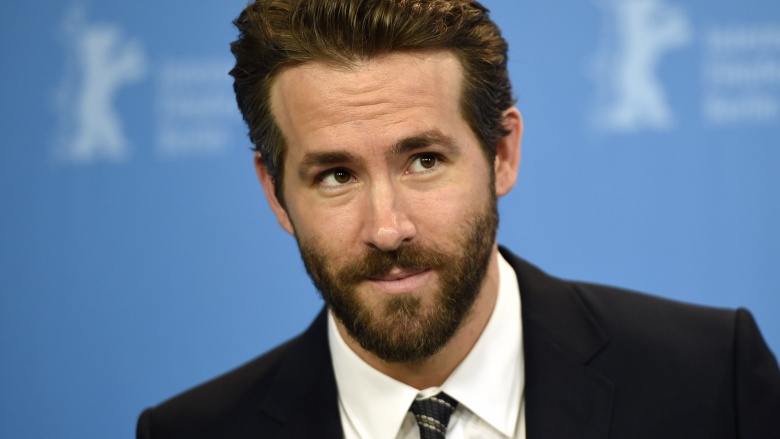 Getty Images
Okay, it's safe to say that Ryan Reynolds was always going to be Deadpool, or at least that's the case now that the movie's been made. Before filming began, Reynolds endured over a decade of development hell, including false starts, rewrites, and revolving-door directors. In the time it took Deadpool to get made, Reynolds got married, divorced, married again, had a kid, and made over two dozen other movies. Fortunately, Reynolds never gave up hope, and we all have a wonderful R-rated movie for which to thank him and his saint-like patience.
Mars Crain
Another actor who campaigned for a role, Mars Crain wanted everyone to know about his desire to portray Marvel's Luke Cage. But instead of uploading fan art to the Internet, Mars made his own short film, which he uploaded to Vimeo and YouTube, hoping to catch the House of Ideas' attention. Crain didn't land the role, and Mike Colter went on to play the iron-skinned hero for hire. That doesn't mean Crain can't portray someone else though. He'd make a great Blue Marvel.
Isaiah Mustafa
Apparently Luke Cage is more popular than we thought, because Isaiah Mustafa also threw his hat in the ring to play the street-level Avenger. Like Mars Crain, Mustafa also filmed a test reel, albeit in the style of his Old-Spice commercials. At just under a minute in length, the skit features Mustafa as Cage interacting with Avengers and villains alike. (And for what appears to be a DIY project, it has pretty good production values.) Alas, Mustafa didn't land the part. But there's sure to be a role for him somewhere on the House of Ideas' superhero roster. Hey, Blade is ripe for a Marvel Cinematic Universe reboot!
Josh Hutcherson
Yup, Hunger Games star Josh Hutcherson has superhero aspirations as well. The role he covets the most? That of everyone's favorite wallcrawler, Spider-Man. Like some of the others on this list, Hutcherson made an audition tape, but unlike them, Hutcherson's tape is almost a short film. Clocking in at just over three minutes, the 2010 tape focuses on Peeta's fighting skills as he takes on four toughs. And it almost did the trick, sort of. Hutcherson came pretty close to landing the role of Spider-Man, but ultimately lost to Andrew Garfield.
Tom Holland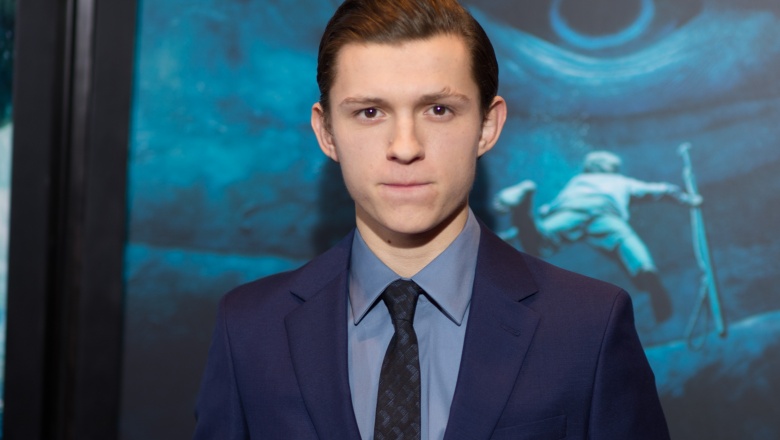 Getty Images
For Tom Holland to get the Spider-Man gig, he had to make another movie first. That may not seem too taxing a task, however, that movie was In the Heart of the Sea, starring Chris Hemsworth. For that movie, the two stars played whale-attack-surviving sailors starving at sea, which required subsisting on 500-600 calorie-a-day diets, according to an interview Hemsworth gave on Jimmy Kimmel Live! Seeing Holland endure such hardship inspired Hemsworth to put in a good word for Holland when time came to cast the wall crawler in Captain America: Civil War. And what Holland then did to get into Spider-Man shape was no picnic either. According to Digital Spy, he had to workout while being electrocuted. That must be where the spider-sense tingle comes from.