Shailene Woodley's Romantic Drama Adrift Gets Release Date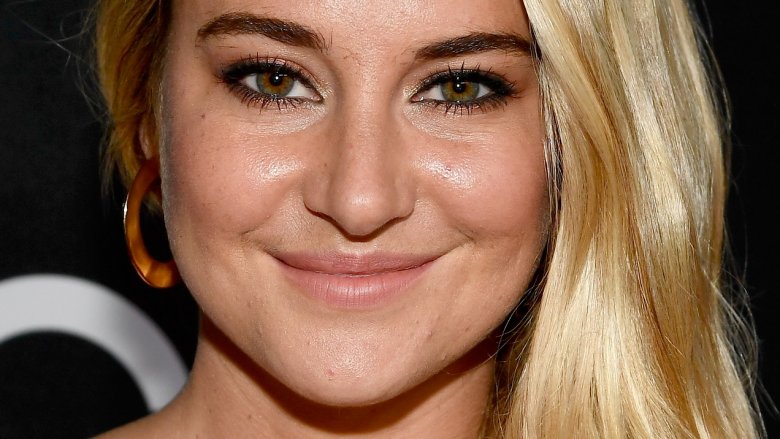 Getty Images
The upcoming Shailene Woodley-led romantic drama Adrift has drifted to a sought-after summer release slot. Per The Hollywood Reporter, Adrift will hit theaters on June 1, the window previously occupied by Ryan Reynolds' Deadpool sequel. 
Woodley, who stars in the HBO series Big Little Lies, acts opposite The Hunger Games franchise alum Sam Claflin in the movie. Directed by Baltasar Kormákur from a script by Aaron Kandell, Jordan Kandell, and David Branson Smith, Adrift is inspired by the intense true story of Tami Oldham Ashcraft, a woman who hit the high seas for a sailing trip with her fiancé Richard Sharp. En route to Tahiti from San Diego, the pair are thrust into peril when a catastrophic hurricane strikes down, knocking Tami unconscious, badly injuring her betrothed, and ravaging their boat. Left with no way to navigate to safety or communicate with the outside world, Tami must muster up the strength, courage, and determination it takes to save herself and the only man she's ever loved. 
The film is based on Ashcroft's book Red Sky in Mourning: A True Story of Love, Loss, and Survival at Sea, which she co-wrote with Susea McGearhart. Ashcroft self-published the work back in 1998. 
Adrift is currently the only film locked in for the June 1 weekend, arriving just one week after Ron Howard's Solo: A Star Wars Story bows on May 25.