AMC Sued For The Wrongful Death Of The Walking Dead Stuntman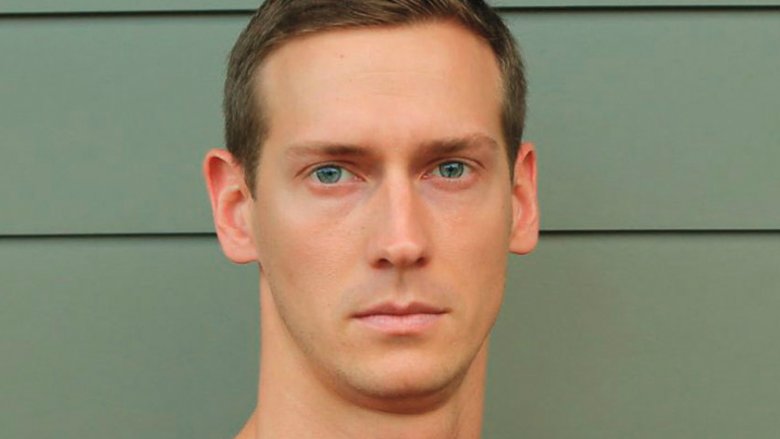 IMDB
More than half a year after The Walking Dead stuntman John Bernecker was killed during the production of season 8, USA Today reports his mother has filed a wrongful-death lawsuit that blames AMC for cutting costs on the Atlanta set at the expense of safety.
According to the legal filing, "The production of season 8 of The Walking Dead, like seasons before it, had an emphasis on keeping production budgets low and profits high." The suit claims that proper safety precautions weren't taken, which resulted in Bernecker falling more than 20 feet onto a concrete floor. He sustained massive head injuries and was airlifted to Atlanta Medical Center, where he was later removed from a ventilator.
"As the ultimate decision-makers for The Walking Dead production, the AMC Defendants are each independently responsible for the failure of The Walking Dead production to take reasonable safety precautions to protect its performer, John Bernecker," reads the filing. "Each of the Defendants had knowledge, actual or constructive, that the filming of season 8 of The Walking Dead, including episode 807, was not being performed in a safe manner in accordance with industry standards."
AMC has not commented on the suit. "Our thoughts and prayers are and have been with John Bernecker, his family, friends and everyone touched by this tragic accident since the moment it occurred," AMC said in a statement to Deadline. "We take the safety of our employees on all of our sets extremely seriously, and meet or exceed industry safety standards. Out of respect for the family, we will have no further comment on this litigation."
The lawsuit names AMC, The Walking Dead actor Austin Amelio, and other people connected to the show. It's not clear what specific damages the family is seeking.