Dean Norris Explains How Breaking Bad Opened Doors For All Involved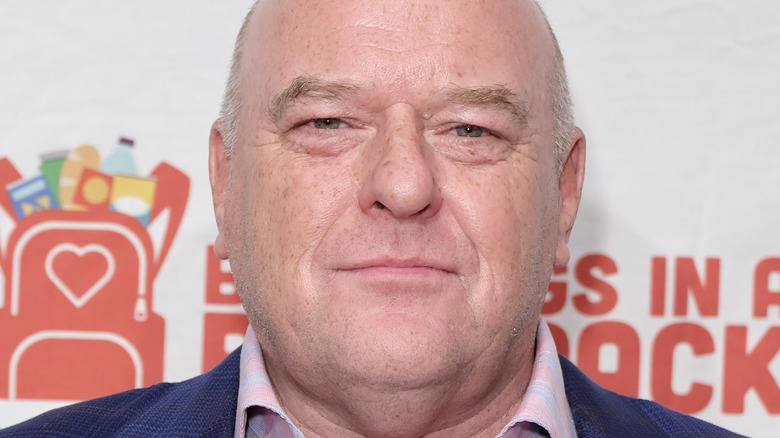 Michael Loccisano/Getty Images
AMC has had some remarkable hits over the years, ranging from the longtime apocalyptic favorite "The Walking Dead" to the Anne Rice adaptation "Interview with a Vampire." Vince Gilligan's "Breaking Bad" is among the absolute best of these iconic titles, and for good reason. The program's depiction of Walter White's (Bryan Cranston) transition from a high school chemistry teacher to a drug kingpin is near-impossible to give up on once you start it. As a result, the series stuck around for five seasons spanning 62 episodes before it departed the small screen in 2013.
Even though "Breaking Bad" is long over, its pop culture imprint hasn't gone away. Most directly, the historic show has survived via various other pieces of media set within the same continuity. "Better Call Saul" — a spin-off dedicated to Bob Odenkirk's Jimmy "Saul Goodman" McGill — dominated the airwaves from 2015 to 2022, and a sequel film, "El Camino: A Breaking Bad Movie" premiered in October of 2019. While it doesn't look like any more "Breaking Bad" projects are on the way, according to Hank Schrader actor Dean Norris, the reach of the show proves we don't necessarily need any.
As explained by Dean Norris, the effects of "Breaking Bad" have and will continue to be felt in Hollywood for years to come thanks to the doors the series has opened for all involved.
The Breaking Bad cast and crew continue to thrive because of the show's success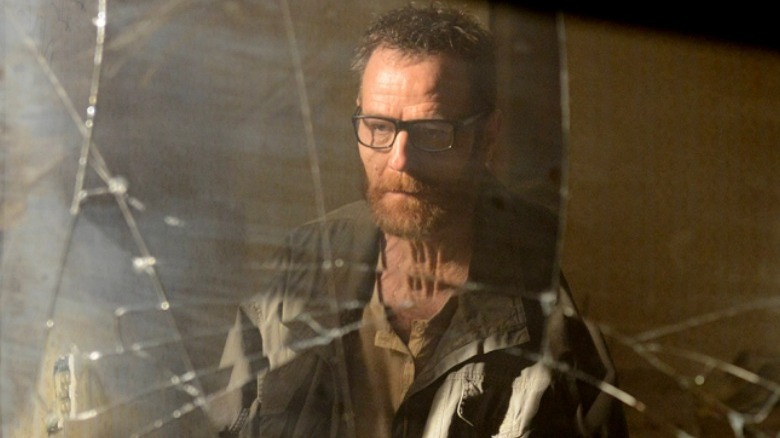 AMC
In September 2013, "Breaking Bad" staple Dean Norris spoke with The Hollywood Reporter about the landmark series and all that has come with it. In terms of how it has changed the lives of those who worked on it, Norris feels everyone — from the cast to the crew — benefitted from working on it. "It's obviously giving me more opportunities to do other stuff," he said, noting that once the show got off the ground, it became a hit within the Hollywood community. Studio heads, producers, and more came to adore it, which worked out for those involved with it when it came time to pursue other work.
Since "Breaking Bad" concluded, numerous of its most famous names have done quite well for themselves throughout film and television. For instance, Bob Odenkirk became a leading action hero in "Nobody," Bryan Cranston starred on "Your Honor," and Aaron Paul has continued to impress on "Westworld." Meanwhile, among other gigs, Dean Norris got to return to the role of Hank Schrader on "Better Call Saul," and he couldn't have been happier to do it. "To come back to such an iconic character that I obviously very much loved, and to get a chance to play it again 10 years later, it was surreal," Norris told GoldenGlobes.com in 2020.
"Breaking Bad" is unlikely to ever disappear from the television history books, much like the countless careers it bolstered throughout its time on the air.