Joel Taylor Of Storm Chasers Dead At 38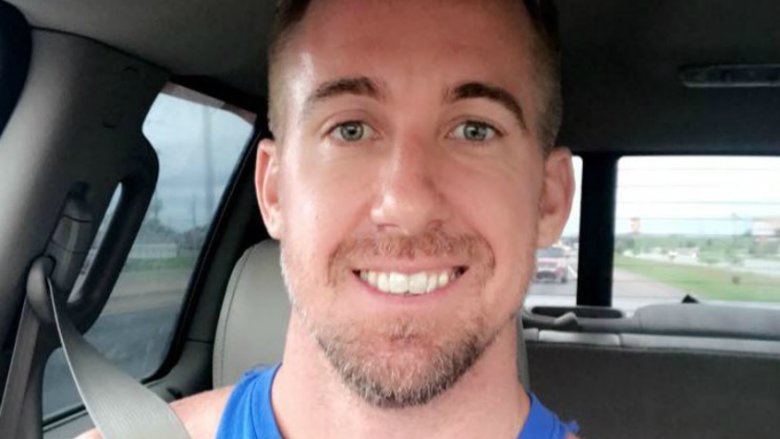 Facebook
Joel Taylor, a star of Discovery Channel's Storm Chasers documentary reality series, died on Jan. 23 at the age of 38. No cause of death has been revealed, according to the New York Daily News.
The Western Oklahoma storm chasing group Team Western OK Chaser announced the news on Facebook. "Our community of Elk City and the storm chasing community lost a great guy today. Joel Taylor was truly an inspiration to myself and many who knew him. He was one of the most level headed chasers on the roads and truly a classy guy outside of chasing. He didn't chase for the glory he chased because he had a true passion for storms. In the last few years he'd load up with his dad and go chase and not even take a camera."
Taylor, who studied meteorology at the University of Oklahoma, joined his college friend Reed Timmer on Storm Chasers in 2008. At one point, Taylor quit the show to pursue a career in real estate, but he later returned to serve as Timmer's wheelman. The show was canceled in 2012.
"RIP my best friend and storm chasing partner, Joel Taylor," wrote Timmer on Twitter. "I am shocked and absolutely devastated by the loss of my incredible, caring friend. We chased so many intense storms, and I wish we could have just one more storm chase. I'll miss you forever, Joel. We lost a legend."