Inhumans, The Punisher Alums Join Motley Crue Biopic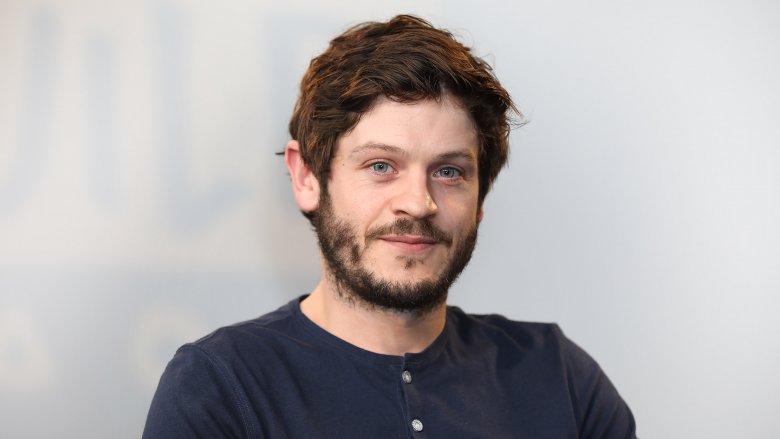 Getty Images
The band's all here.
The story of Mötley Crüe, the so-called world's most notorious rock band, has finally gotten the kickstart it needs, as Iwan Rheon and Daniel Webber have both signed on to the project to play the roles of guitarist Mick Mars and frontman Vince Neil.
Rheon is known for playing Ramsay Bolton in Game of Thrones and Maximus on Marvel's Inhumans, while Webber has gained attention for his role as Lewis on The Punisher and Lee Harvey Oswald in Hulu's 11.22.63. 
The biopic, The Dirt, is being directed by Jeff Tremaine, the director of the Jackass films, Wildboyz, and the documentaries Angry Sky and The Birth of Big Air. It's based on a 2001 memoir of the same name, written by the band with author Neil Strauss. 
The story of the band revealed in The Dirt goes behind the music in the best way, revealing the chaotic lives the band members led beyond the studio. Sixx once overdosed on heroin and legally died, with his revival inspiring the hit song "Kickstart My Heart"; Neil killed a guy; Lee did a porno with Pamela Anderson. Between all of this, they quit, feuded, reunited and toured the world many times over, tearing up stadiums from Budokan to Baton Rouge. So there's plenty of material for a kickass movie there.
The two Marvel Television actors join a cast that already includes Douglas Booth (Jupiter Ascending, Loving Vincent) and rapper Machine Gun Kelly (Nerve, Bright) as Nikki Sixx and Tommy Lee, meaning the band's all here, baby. Only thing we need to get this puppy into wide release now is girls, girls, girls.
The Dirt is being produced by Netflix with an eye on a release later this year.