There's A Mighty Ducks TV Series In The Works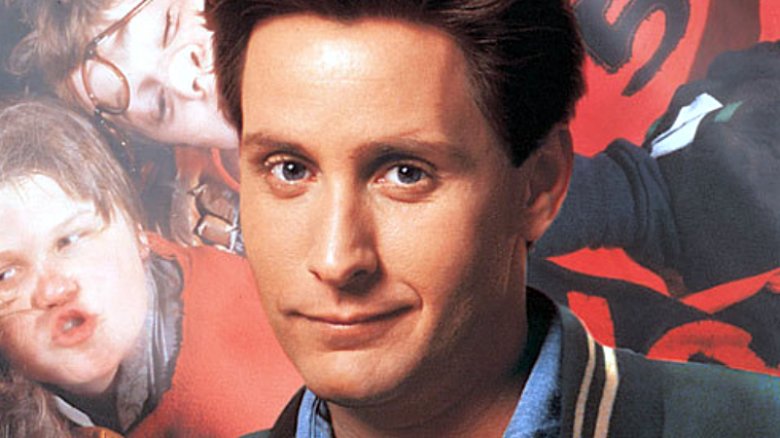 Buena Vista Pictures
The Mighty Ducks are rebuilding for a second time around.
Sources told The Hollywood Reporter that ABC Signature Studios is in early development for a series based on the '90s dramedy about a youth hockey team. There's no network attached yet, and it's possible the show could wind up on Disney's upcoming streaming service that'll be home to Marvel and Star Wars movies.
Originally released by Walt Disney Pictures in 1992, The Mighty Ducks became a box office hit despite a modest budget of about $10 million and negative reviews. It stars Emilio Estevez as Gordon Bombay, a Minneapolis lawyer who is ordered to coach a pee-wee hockey team as part of his community service after a drunk-driving arrest. 
The movie paved the way for two sequels, 1994's D2: The Mighty Ducks and 1996's D3: The Mighty Ducks, which centered on original film star Josh Jackson's Charlie Conway. The success of the first movie also inspired the name of an NHL expansion team in 1993. 
It's not clear if the TV series will be a reboot or a sequel, but the idea came from original trilogy screenwriter Steven Brill and franchise producer Jordan Kerner. Brill will write the script. Estevez isn't attached yet since there's no script.
The Mighty Ducks was previously adapted into an animated series that launched in 1996 on The Disney Afternoon. The 26-episode series last aired on Toon Disney in 2004.
ABC Signature is also behind Freeform's Marvel series Cloak and Dagger and the FXX animated Deadpool show.