Rogue One, Hunger Games Producer Allison Shearmur Dies At 54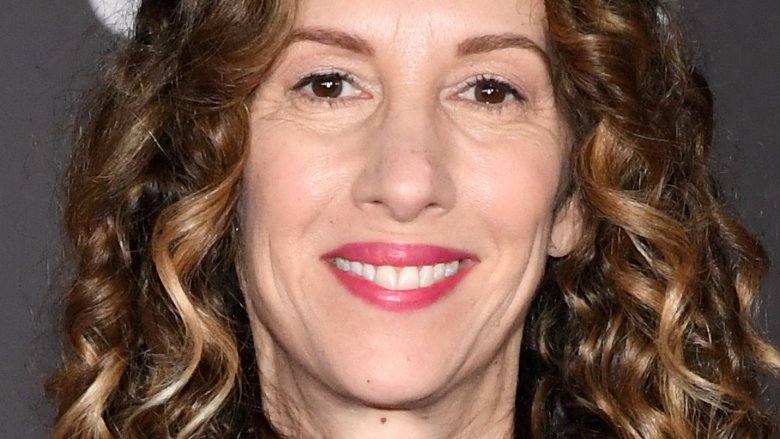 Getty Images
Allison Shearmur, the Hollywood producer behind films like Rogue One: A Star Wars Story, installments in the Hunger Games franchise, and director Ron Howard's upcoming Solo: A Star Wars Story, has died. Variety confirmed that Shearmur passed away on Friday, January 19. An exact cause of death isn't currently known. She was just 54 years old. 
A quadruplet and an alumna of the University of Pennsylvania and University of Southern California's law school, Shearmur got her start as an assistant at Columbia/TriStar.
Disney was Shearmur's professional home from 1994 to 1997, during which she worked as a vice president. She oversaw movies including the Brendan Fraser-starring George of the Jungle. Working at Universal as an executive vice president of production, overseeing pics in the Bourne and American Pie franchises as well as Erin Brockovich and Along Came Polly. With Paramount, Shearmur worked for two years as the co-president of production. She had a hand in huge productions like Dreamgirls, Zodiac, Charlotte's Web, Nacho Libre, Failure to Launch, The Curious Case of Benjamin Button, The Spiderwick Chronicles, and Zodiac. 
In 2008, Shearmur became the president of motion picture production at Lionsgate, where she oversaw the first two Hunger Games movies. She later executive produced the franchise's final installments, The Hunger Games: Mockingjay – Part 1 and The Hunger Games: Mockingjay – Part 2.
Shearmur began working as a producer in 2011. Throughout her career, she earned producing credits on films like Cinderella, Nerve, and Pride, Prejudice, and Zombies. Shearmur also produced the forthcoming pic The One and Only Ivan, a silver-screen adaptation of K. A. Applegate's novel of the same name. She worked as an executive producer on Abduction, Power Rangers, What to Expect When You're Expecting, and served as co-producer on the Daisy Ridley and Tom Holland-led film Chaos Walking, which is due out in theaters on March 1, 2019.  
As if her extensive industry experience wasn't enough, Shearmur also had a glowing reputation and was well-liked, according to Variety. Around Hollywood, she was simply known as "Alli."
Shearmur is survived by her husband, composer Ed Shearmur, as well as her daughter, Imogen.