Ken Watanabe Joins Ryan Reynolds In Detective Pikachu Movie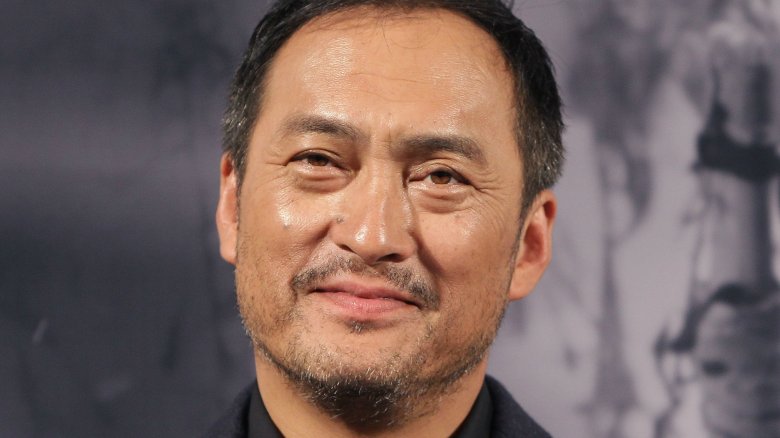 Getty Images
Ryan Reynolds has some company in the upcoming live-action Pokemon movie Detective Pikachu.
According to The Hollywood Reporter, Ken Watanabe (Inception, The Last Samurai) has signed on for a role specifically created for the movie. He'll play a character named Detective Yoshida.
Watanabe joins Reynolds, Justice Smith (Jurassic World: Fallen Kingdom), and Kathryn Newton (Big Little Lies) in the flick based on the pop culture phenomenon.
If you're not familiar with Pokemon, welcome to the 21st century. But it's all about cute but powerful creatures that compete in battle tournaments. Pikachu is a species of Pokemon, but the character of Detective Pikachu is intelligent and claims to be a great sleuth.
In the movie, the father of Smith's character is kidnapped, forcing the teen to team up with Pikachu (Reynolds) to find him. Rob Letterman (Goosebumps) is directing the film, which is due to start shooting this month in London.
Watanabe was nominated for an Oscar for his performance in The Last Samurai, and he also appeared in Batman Begins and Godzilla.