28 Weeks Later Director In Talks For Disney's Live-Action Sword In The Stone Remake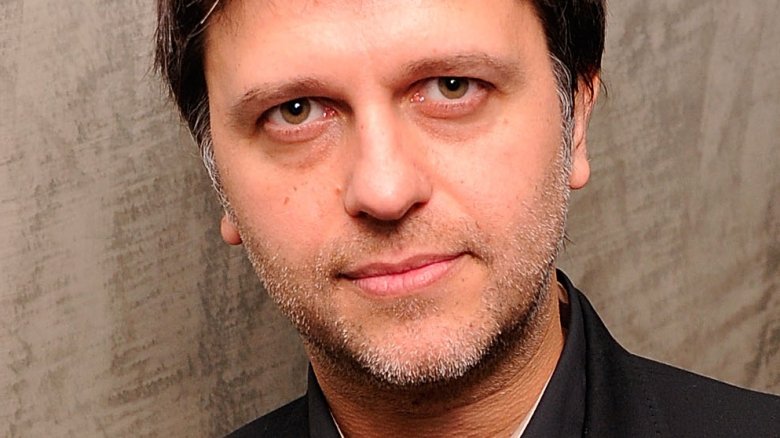 Getty Images
DIsney is moving forward with another live-action remake. According to The Hollywood Reporter, the studio is in talks with Juan Carlos Fresnadillo to direct their upcoming remake of The Sword in the Stone.
The Sword in the Stone was a comical, musical take on the legend of King Arthur, focusing on Arthur as a young boy being mentored by the powerful wizard Merlin. The 1963 film was loosely based on the T.H. White novel of the same name. The film received positive reviews from critics and earned an Academy Award nomination for best score. 
Fresnadillo is best known for directing the zombie film 28 Weeks Later. He also holds an Oscar nomination for the 1996 short ilm Esposados. His other directing work includes the TV movies Prototype and Blanco, the shorts Linked and Psicotaxi, the features Intruders and Intacto, and the pilot episodes of Falling Water and Salvation.
Considering Fresnadillo's past work and the fact that the project has a script from Game of Thrones' Bryan Cogman, it seems likely that it will take a darker tone than the original cartoon. This will not be the first attempt at bringing the Arthur saga to live-action– the character was most recently the subject of the box office flop King Arthur: Legend of the Sword, which starred Charlie Hunnam as the title character.
The Jungle Book's Brigham Taylor will produce the live-action remake of The Sword in the Stone, while Louis Provost will oversee for the studio. The movie does not have a release date yet.