Joel McHale Is Getting His Own Weekly Netflix Show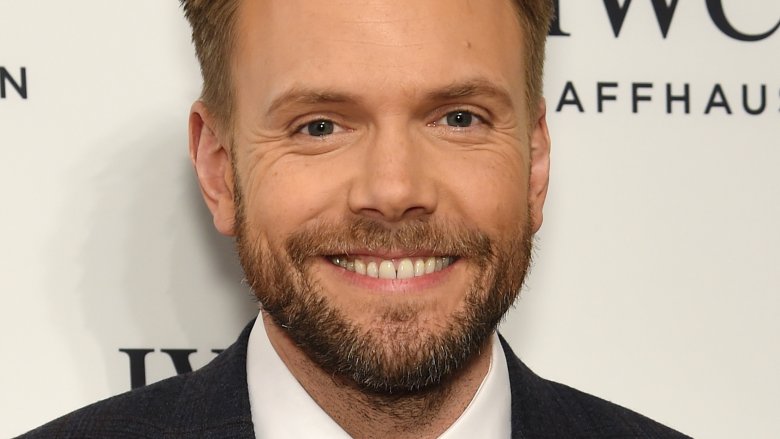 Getty Images
Joel McHale is going back to where he just seems at home: in front of a green screen.
The former host of E!'s The Soup and star of the NBC and Yahoo sitcom Community revealed on Twitter that he's got a new weekly show coming to Netflix in February. He offered up a first look at his new "set" in the tweet below. 
The Joel McHale Show with Joel McHale will be a half-hour series that skewers pop culture and news from around the world with absurdist comedy sketches, celebrity guests, and video clips from every corner of the internet. It sounds like it'll be reminiscent of McHale's 12 seasons as the host of The Soup mixed with Tosh.0, The Daily Show, and whatever might be rattling around McHale's head at the moment.
In addition to hosting, McHale, who recently starred on the short-lived CBS sitcom The Great Indoors, is executive producer along with Bridesmaids and Ghostbusters director Paul Feig. The show will tape on Thursdays and hit screens on Sundays beginning Feb. 18.
Hey @Netflix: I think you misunderstood when I demanded "a lot of green" for my new show. #JoelMcHaleShow pic.twitter.com/SICdubeL1m

— Joel McHale (@joelmchale) January 19, 2018