Toy Story 4 Lands New Writer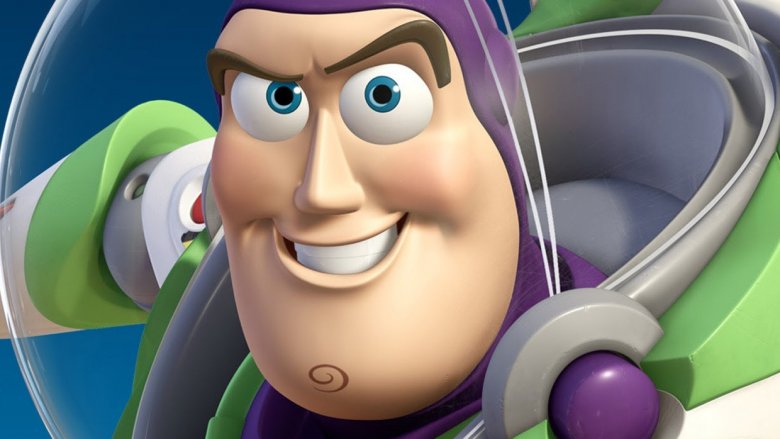 Disney-Pixar
Disney-Pixar has a friend in Stephany Folsom. 
Deadline reports that Folsom has been tapped to pen the script for Toy Story 4, the next adventure in the lives of plush cowboy Woody and plastic spaceman Buzz Lightyear. 
Folsom landed on the Black List for her original script 1969: A Space Odyssey or: How Kubrick Learned to Stop Worrying and Land on the Moon, which tells the story of a publicist who successfully convinces director Stanley Kubrick (who made 2001: A Space Odyssey) to collaborate with NASA to fake the moon landing. She also had a hand in writing Thor: Ragnarok, though she didn't receive credit for her work. 
Toy Story 4 was originally set to be written by Parks and Recreation alum Rashida Jones and her writing partner Will McCormack. The pair eventually dropped off the sequel due to "creative" and "philosophical differences." Jones and McCormack confirmed their exit shortly after Pixar chief creative officer John Lasseter announced he'd be taking a leave of absence to revaluate the "missteps" he'd made in his behavior toward women, and amidst sexual assault allegations lodged against him. 
"The breakneck speed at which journalists have been naming the next predator renders some reporting irresponsible. We did not leave Pixar because of unwanted advances. That is untrue. We parted ways because of creative and, more importantly, philosophical differences," the two explained in a statement to The New York Times. "There is so much talent at Pixar, and we remain enormous fans of their films. However, it is also a culture where women and people of color do not have an equal creative voice. We encourage Pixar to be leaders in bolstering, hiring and promoting more diverse and female storytellers and leaders. We hope we can encourage all those who have felt like their voices could not be heard in the past to feel empowered."
Toy Story 4 is set up to launch on June 21, 2019.