Men In Black Spinoff Release Date Changed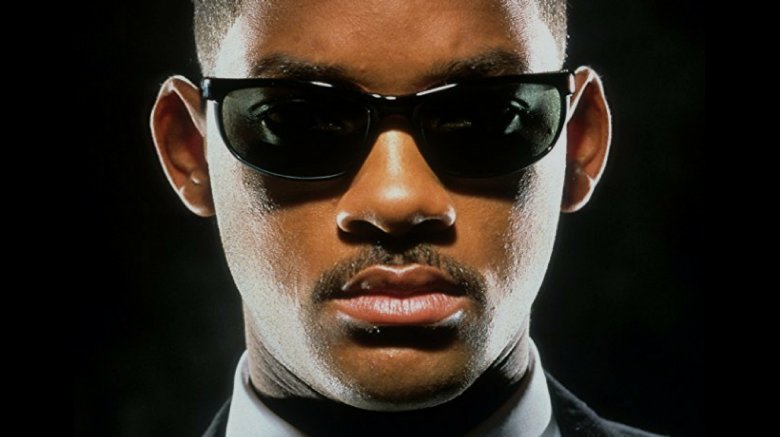 The Men in Black won't be back for a little while longer. 
As reported by Deadline, Sony has shifted the release date for its upcoming Men in Black spinoff film back a few weeks. The summer 2019 tentpole was originally slated for a May 17, 2019 debut, but will now hit theaters on June 14, 2019. This shift sees the untitled pic moving from the same launch date as John Wick: Chapter Three to the one currently occupied by Warner Bros.' Shaft remake. 
Matt Holloway and Art Marcum (Iron Man and Transformers: The Last Knight) will write the movie, which is said to be set in the same universe as the original Will Smith and Tommy Lee Jones-led Men in Black movies. Sadly, we won't see Smith or Jones return to that world, as the two actors aren't expected to reprise their respective roles as James Darrell Edwards III/Agent J and Kevin Brown/Agent K. With Smith and Jones out of the literal picture, the creatives will focus on bringing to life new characters and villains in a contemporary take on the beloved sci-fi comedy story. 
Original Men in Black movie producers Walter F. Parkes and Laurie MacDonald will produce the spinoff flick, with Steven Spielberg attached as executive producer. Parkes previously said of the film, "It's so rare to get to the end of the script and know you're holding a movie in your hands–but Art and Matt have written a spinoff that somehow is true to the core of the MIB world, and yet expands the franchise to a fresh new place." 
No director has signed on to the new Men in Black movie as of yet, though insiders note that the creative team is currently meeting with "top directors." A filmmaker is anticipated to board the project soon.