Actors in true-story films that looked exactly like the real-life person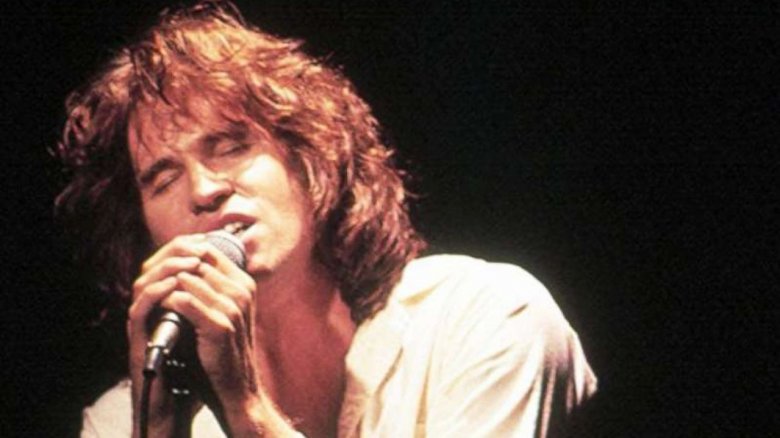 To be an actor is to convince the audience that you really are another person altogether, but what if that person you're trying to portray actually is, or was, a real-life figure? Worse yet, what if that person's real-life appearance is well-known to almost everyone on the planet? In that case, you'd better get it right.
When creating biographical movies, it certainly helps if the lead actor already looks like their subject, but if not, well, that's what makeup was invented for. Here are the best instances where the actors fooled us all—and where their character and real-life inspiration are nearly indiscernible.