Actors who could have died preparing for their role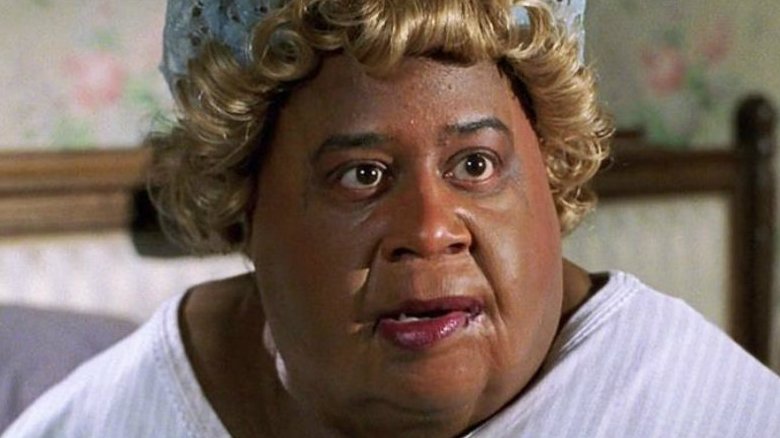 Acting is a far more serious craft than some people might realize. For months at a time, performers embody a character—and not just when they're on set, either. Long before the cameras start rolling, actors prepare for their roles by memorizing lines and conducting research while striving to perfect every mannerism. Well, the good ones do, anyway.
Sometimes, though, this extensive preparation comes at a cost—and we don't mean sleep deprivation or missing out on family bonding time. Join us as we discover which actors went to surprising extremes and almost died preparing for their roles. Was the price they paid really worth it? Did all this effort produce a cinematic masterpiece? We'll let you be the judge.