Peter Wyngarde Of Jason King And Flash Gordon Dead At 90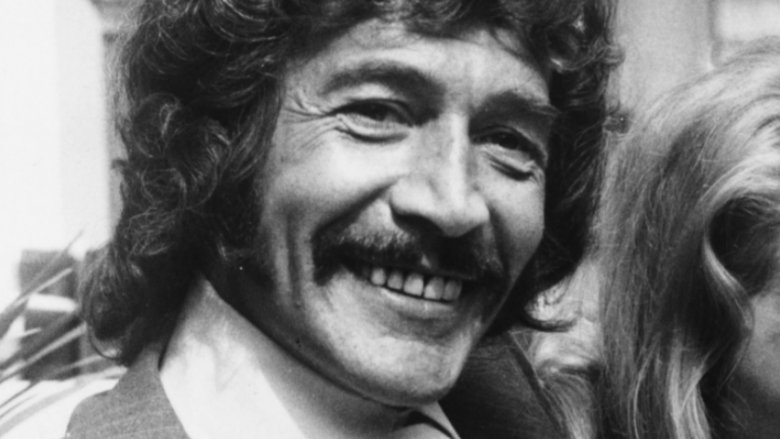 Getty Images
Peter Wyngarde, the British actor who starred as investigator Jason King on the '70s police series Department S and appeared as the villainous General Klytus in Flash Gordon, has died at age 90. According to Variety, he passed away in his sleep on Jan. 15 at the Chelsea and Westminster Hospital in West London.
Wyngarde began acting on stage in the '40s and made the move to TV and feature films in the '50s, appearing in Alexander the Great (1956), The Siege of Sidney Street (1960), The Innocents (1961), and the horror film Burn, Witch, Burn! (1962). He was also a guest star on many iconic TV series in the '60s including The Avengers, The Saint, and I Spy, and he played Number Two in a 1967 episode of The Prisoner.
He became a household name in Britain thanks to his starring role as Jason King on the TV series Department S from 1969 to 1970. After that series ended, he starred on a spinoff called Jason King, which ran for one season between 1971 and 1972. Mike Myers has said the suave spy character was an inspiration for Austin Powers.
In 1980, Wyngarde played General Klytus, commander of the police force of Ming the Merciless in the cult classic Flash Gordon. He also played Timanov on Doctor Who: Planet of Fire in 1984.
In recent years, he narrated a 2014 episode of the BBC documentary series Timeshift called "How to Be Sherlock Holmes: The Many Faces of a Master Detective."