Rupert Friend Joins CBS All Access Series Strange Angel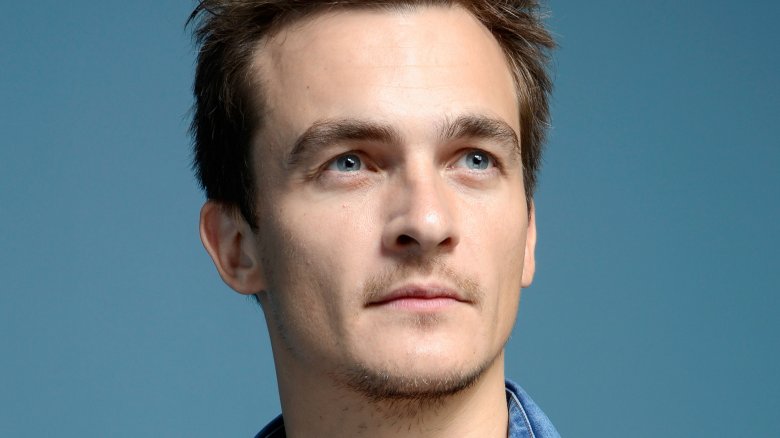 Getty Images
Homeland actor Rupert Friend has a new gig.
According to Deadline, The Emmy nominee will co-star on the CBS All Access series Strange Angel from Ridley Scott's Scott Free Productions.
Created by Mark Heyman (Black Swan, The Skeleton Twins), the series is based on George Pendle's book and is inspired by the real-life story of rocket engineer and occultist Jack Parsons (Jack Reynor). The show will reportedly be a mix of science and sci-fi.
Friend will play Ernest Donovan, the enigmatic neighbor of Parsons, "a brilliant and ambitious blue-collar worker of 1930s Los Angeles who started as a janitor at a chemical factory but had fantastical dreams that led him to birth the unknown discipline of American rocketry. Along the way, he fell into a mysterious world that included sex magic rituals at night, and he became a disciple of occultist Aleister Crowley. Parsons used Crowley's teachings of self-actualization to support his unimaginable and unprecedented endeavor to the stars."
Donovan introduces Parsons to the strange new religion that encourages followers to pursue their darkest desires in order to bend the world at their will.
Friend played Peter Quinn for six seasons on Homeland, but the upcoming seventh season will address the impact of Quinn's death.