Jean-Claude Van Damme's Kickboxer Movies Are The Latest '80s Franchise To Get The Series Treatment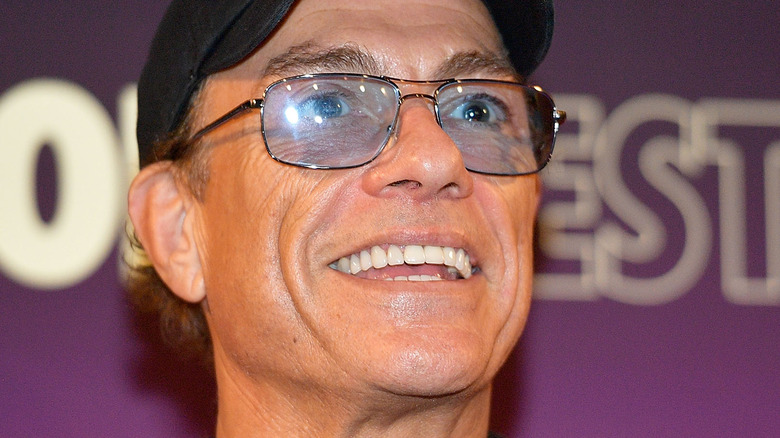 Matt Winkelmeyer/Getty Images
It has truly been the time of revival in Hollywood, and popular '80s franchises have been a huge target for the industry. "Cobra Kai," which serves as a sequel series to the "Karate Kid" movies, has enjoyed a lot of success with Netflix during its last three seasons. Even beyond that, '80s nostalgia has proven to be a successful formula, with "Stranger Things" becoming a massive success story.
With that in mind, it was only a matter of time before the works of '80s action icon Jean-Claude Van Damme drew the attention of Hollywood writers and executives. While there are many performances for which he is well-known, perhaps one of his biggest credits is "Kickboxer," released in 1989. While the martial arts movie wasn't particularly well-received by critics, garnering 36% on Rotten Tomatoes, it was a hit with fans and spawned several sequels, the latest of which was released in 2018. Now, it appears that the "Kickboxer" franchise is getting its own small-screen series.
The Kickboxer series will be titled Operation: Kickboxer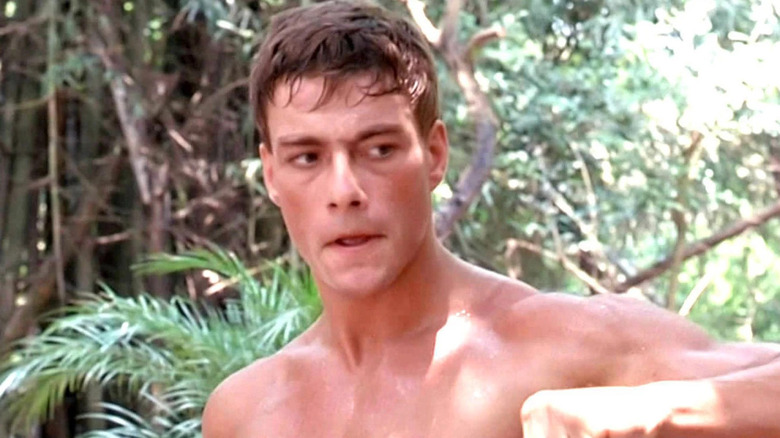 Cannon Films
Per Deadline, a new "Kickboxer" series is currently in the works. The show, titled "Operation: Kickboxer," will focus on Michael Sloane, younger brother to Kurt Sloane (Jean-Claude Van Damme), though no one has officially been cast in the role yet. An official synopsis for the series has been released, however: "'Operation: Kickboxer' will be a martial arts-driven espionage series which finds the youngest Sloane brother, Michael, thrust into the world of international geopolitical intrigue. In order to earn his freedom, Sloane must go undercover as an MMA contender, using his clout to gain access to targets around the world, while remaining in contention for the champion title belt."
It's unclear if Van Damme will appear or have anything to do with "Operation: Kickboxer." Still, it's an intriguing premise that pays heavy homage to the original "Kickboxer" film. Gary Scott Thompson, who penned the original "The Fast and the Furious" movie, will take up the reigns as showrunner.
The show hasn't been picked up by a network or premium streaming service yet, but given that it's in early development, that's not a big surprise. Regardless, nostalgic fans of '80s action fare have yet another reason to be excited in this age of revivals.