Gangs Of New York Is Being Adapted For TV With Martin Scorsese Attached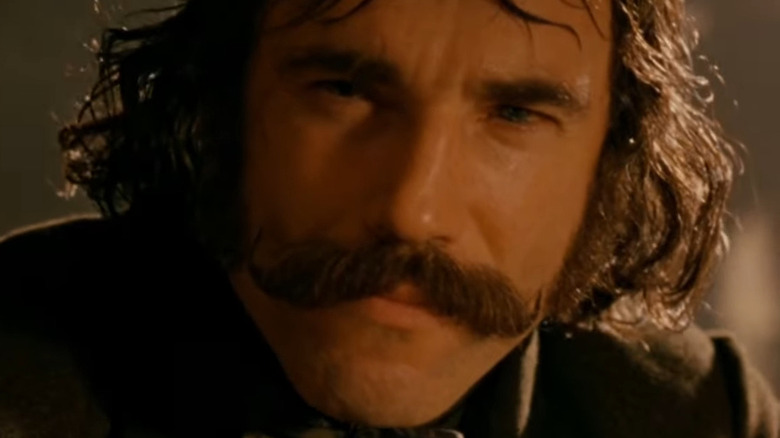 Miramax
Martin Scorsese's filmography is undeniably legendary, from crime classics like "Goodfellas" and "Casino" to thrillers like "Cape Fear" and "Shutter Island." Scorsese has often utilized A-list actors for his films, as well, often working with them for several films. Perhaps one of his most interesting combinations of A-listers came in the form of "Gangs of New York," which starred an on-the-rise Leonardo DiCaprio as protagonist Amsterdam Vallon and Daniel Day-Lewis as antagonist William Cutting.
"Gangs of New York" is set primarily in 1862 New York City and is centered around Vallon's quest for vengeance against Cutting, who killed his father during a gang war when he was a child. The film was a moderate success, achieving a 72% on Rotten Tomatoes and grossing $193 million at the worldwide box office (per Box Office Mojo). The film was also nominated for 10 Academy Awards, including a Best Actor nomination for Day-Lewis. Basically, it's another example of Scorsese's lasting appeal as a director. Now, however, it looks like the film will be getting the television series treatment, with Scorsese himself involved.
Martin Scorsese will direct first two episodes of Gangs of New York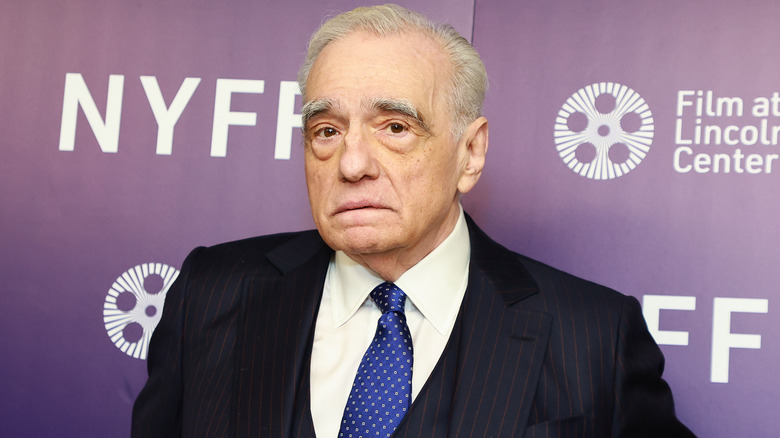 Arturo Holmes/Getty Images
Per Deadline, a television adaptation of "Gangs of New York" has officially been greenlit. Martin Scorsese will be involved with the project, serving as an executive producer and directing the first two episodes of the forthcoming series. According to the report, exact story details still aren't exactly clear, though it's believed that it will focus on new characters who did not appear in the film version. Brett Leonard will serve as a writer for the show, and Miramax Television is behind the project.
Both the movie and the show are, of course, based on the book of the same name by Herbert Asbury, who published the non-fiction novel in 1927. This also isn't the first time that Scorsese has tried to get a "Gangs of New York" television show off the ground, as he originally tried all the way back in 2013 (per Entertainment Weekly). It's also not the director's first foray into television crime shows. He directed the pilot for "Boardwalk Empire" and then later won an award for Outstanding Directing For A Drama Series at the 63rd Emmy Awards.