Ralph Macchio Remembers An Embarrasingly Bad Pitch For A Karate Kid-Rocky Crossover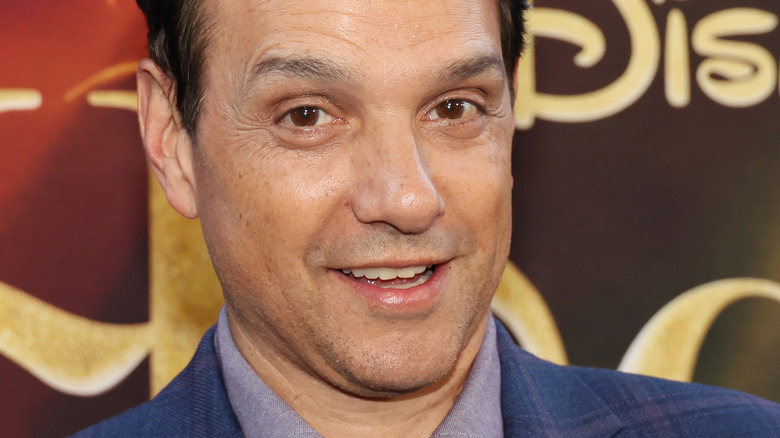 Dia Dipasupil/Getty Images
Ralph Macchio's career spans decades, yet there's one role that just keeps coming back. As Daniel LaRusso, the actor became a global sensation; the connection to "The Karate Kid" franchise continued with the '80s trilogy wrapping up the character's story. For years, fans have clamored for more of the original franchise characters — especially the heroic Daniel. "Cobra Kai" successfully resumes the story of LaRusso, along with a few familiar faces from the past.
While the world might have been enamored by "The Karate Kid," the actor was intent on hiding it from his children. Macchio revealed his son learned about that period through old teen magazines like Tiger Beat. "He comes running in the house with fistfuls of these teen magazines to his older sister and says, "Dad was huge and we missed it," Macchio said during NPR's "Wait Wait... Don't Tell Me!."
The attention isn't all bad — giving Macchio a chance to revisit the professional and private moments of his life. His upcoming memoir, "Waxing On: The Karate Kid and Me," reflects on his time as the original "Karate Kid," as well as bringing back the role for the hit Netflix series. Among the stories is a surprising crossover pitch that could have connected two iconic underdogs.
A film could have brought Rocky and Daniel LaRusso together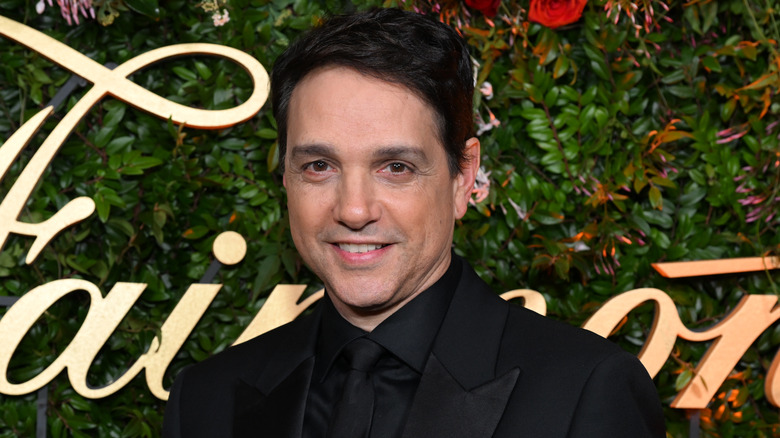 Michael Kovac/Getty Images
Numerous pitches came about after "The Karate Kid" proved a box office success; for Ralph Macchio, that meant a barrage of offers related to LaRusso. One pitch, in particular, stands above the rest thanks to a ludicrous premise; what if Rocky Balboa and Daniel LaRusso teamed up? The pairing would have seen the duo — both with a child of their own — training fighters. Somehow the film would find a way to bridge the gap between their east coast and west coast locations.
According to an EW exclusive excerpt, the memoir states it all happened during a lunch devoted entirely to another project. Having John Avildsen, director of both "Rocky" and "The Karate Kid," in attendance gave a screenwriter the opportunity to strike with the big idea. It didn't hurt that the franchise was coming off its fourth film, starring future Academy Award winner Hilary Swank.
According to the actor, a response was slow in coming from Avildsen, execs, and himself. "My mind raced to gather visions of Stallone and me running through the slums of Newark," Macchio writes. The silence was broken by Avildsen — who laughed before telling those in attendance that it was "a forced idea." Apparently, the idea was scrapped after that, with no other mentions to be found.