The Devastating Death Of Jeff Barnaby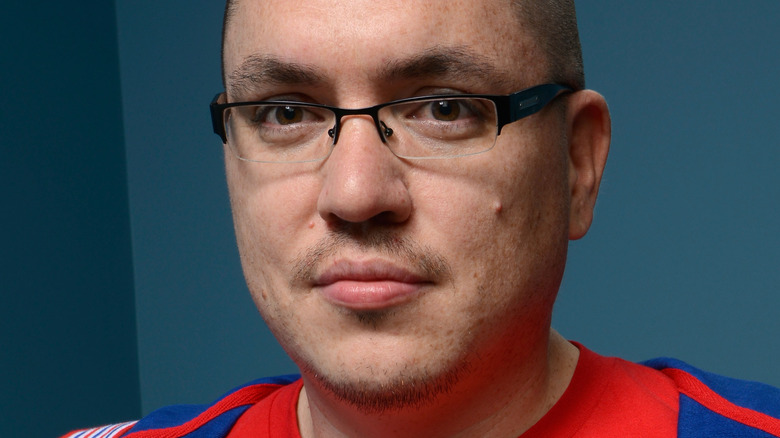 Larry Busacca/Getty Images
Canadian Indigenous filmmaker Jeff Barnaby has passed away after a year-long battle with cancer, The Hollywood Reporter confirms. He was 46 years old.
For his directorial debut "Rhymes for Young Ghouls" in 2013, a blood-soaked revenge drama about Canada's abusive Indian residential schools, Barnaby was named Best Director of a Canadian Film by the Vancouver Film Critics Circle. He released his sophomore feature, "Blood Quantum," in 2019. The film is a zombie thriller-meets-colonialist critique in which Indigenous people are immune to an undead outbreak. It won six awards at the Canadian Screen Awards and has been lauded as one of the best contemporary zombie movies.
"Beautifully stubborn 'til the very end, Jeff Barnaby was bold in his life and his work," Barnaby's friend, the actress Kawennáhere Devery Jacobs, wrote in an official statement. Barnaby helped launch the career of Jacobs, who now stars in "Reservation Dogs." "He bore a sensitivity, poignancy and depth within him that translated through his films and resonated with audiences Indigenous and non-Native alike."
Barnaby's artistic vision and advocacy for Indigenous narratives can't be understated. Let's reflect back on a filmmaker who was lost too soon.
Jeff Barnaby was a singular voice in Indigenous cinema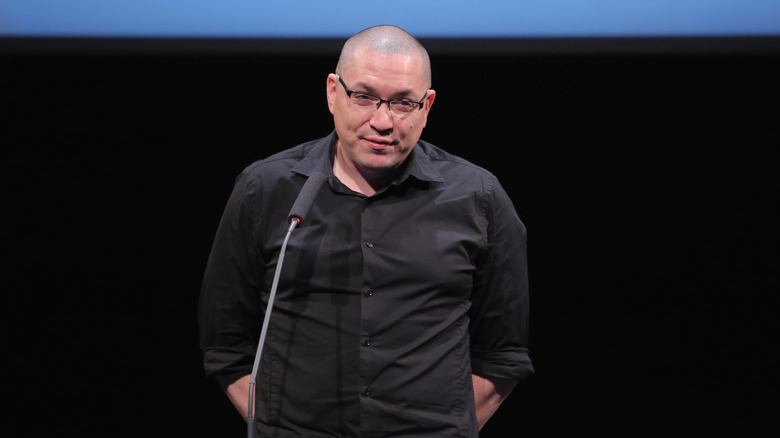 J. Countess/Getty Images
Jeff Barnaby was raised on the Mi'gmaq community of Listuguj in Quebec. He was a film fan from a young age and grew up watching movies like "Conan the Barbarian," "Blade Runner," and "Predator," as well as Canadian films like "Léolo" and David Cronenberg's "Rabid." Barnaby honed his filmmaking talents at Dawson College in Montreal, then at Concordia University's Cinema Program.
Barnaby synthesized his childhood love of genre films, his formal training, and his Indigenous background to craft a singular style of filmmaking. "Jeff Barnaby redefined Indigenous cinema by injecting elements of magic realism, body horror, and sci-fi into Indigenous stories," reads the official statement sent to the press. "He never would have called his films Indigenous Futurism, but his films invented the genre." In addition to his two feature films, Barnaby also directed the shorts "From Cherry English," "The Colony," "File Under Miscellaneous," and "Etlinisigu'niet (Bleed Down)."
Barnaby was fierce in efforts to bring Indigenous stories to the screen, whether it was by illuminating the atrocities of Indian residential schools or highlighting the Mi'gmaq language. "Jeff Barnaby's films changed Canada, and played an outsize role in advancing the cultural and political imperative to reconcile with Indigenous peoples," wrote his friend and producer John Christou. "My greatest hope is that the next generation of Indigenous filmmakers will pick up the torch and honour his legacy by being equally uncompromising in the realization of their vision."
For all his contributions to Canadian, Indigenous, and genre cinema, Barnaby will be sorely missed.