The Shannara Chronicles Canceled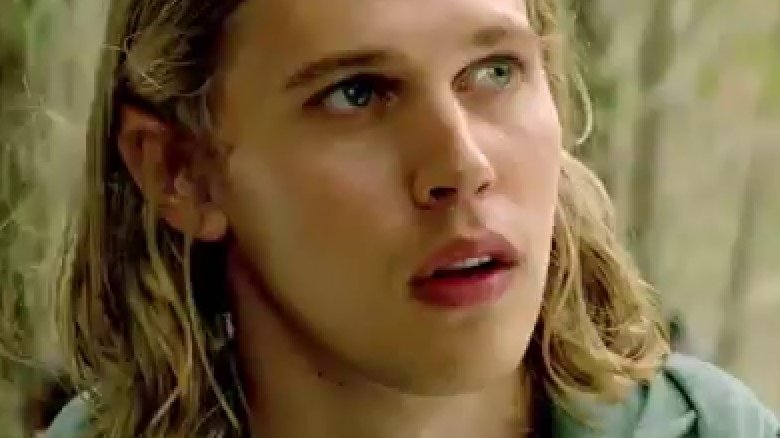 YouTube
It's time to say "sayonara" to The Shannara Chronicles. 
TV Guide reports that the fantasy series won't see a third season on Paramount Network, the new platform that will rebrand Spike on Thursday, January 18. 
The Shannara Chronicles was housed at MTV for its first season in early 2016, and was subsequently shifted to Spike for its second-season run, which wrapped in late November of 2017. Unfortunately, it isn't going to survive its planned third transition. As network president Kevin Kay revealed to the outlet, "We have officially passed on making any more. Maybe [Sonar Entertainment] is going to take it somewhere else. For us, we passed on the future of that." 
Production studio Sonar won't have an easy time re-homing The Shannara Chronicles for a third season if it decides to attempt doing so, since there's a ton of behind-the-scenes effort that goes into creating the show. With special effects galore and a lush location shooting in New Zealand, The Shannara Chronicles racks up a huge bill, one that its low ratings (500,000 viewers at the end of season two) simply can't justify.
Based on Terry Brooks' fantasy novel series The Sword of Shannara Trilogy and adapted for television by Al Gough and Miles Millar, The Shannara Chronicles starred Austin Butler as the half-human/half-elf Wil Ohmsford, the last decendant of the Shannara family; Poppy Drayton as Amberle Elessedil, the Elven Princess and the first female of the Chosen; Ivana Baquero as Eretria, a human who was raised by thieves; Manu Bennett as Allanon, a 300-plus-year-old human and the last druid; Aaron Jakubenko as Ander Elessedil, the irresponsible youngest son of King Eventine; Marcus Vanco as Bandon, an Elven boy and a gifted seer; Malese Jow as Mareth Ravenlock, another half-human/half-elf who is on the hunt for Wil; Vanessa Morgan as Lyria, a human who has a connection to Eretria; and Gentry White as Garet Jax, a bounty hunter in search of Lyria. 
The show's recurring cast included James Remar as Cephelo, Daniel MacPherson as Arion Elessedil, Jed Brophy as the Dagda Mor, Brooke Williams as Catania, Emelia Burns as Commander Diana Tilton, Mark Mitchinson as Flick Ohmsford, John Rhys-Davies as Eventine Elessedil, James Trevena-Brown as Captain Crispin Edensong, Andrew Grainger as Cogline, Desmond Chiam as General Riga, Erroll Shand as Valcaa, and Caroline Chikezie as Queen Tamlin. 
The Shannara Chronicles is available to stream on Netflix, which looks like it'll be the series' final resting place.