Adults who played kids in movies and fooled us all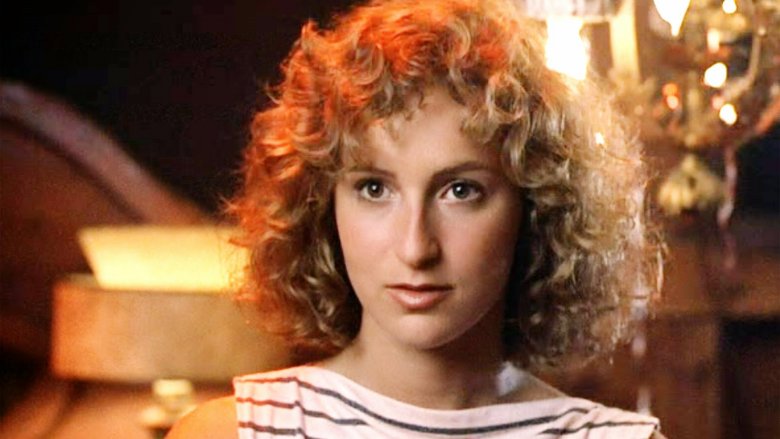 In the movies, children and teen characters often look nothing like they would in real life. Often these roles go to actors that are really at least a couple of years older than their characters, but there's a fine line: actors that are clearly too old for their roles usually result in mockery from critics and audiences alike.
However, there are many good reasons adults play underage characters. Complying with the strict regulations for hiring a child actor can slow down a film with a tight production timeline. If the role involves mature situations, casting an adult is usually the safest (or only) route. For example, Emilia Clarke was in her 20s when she was cast in Game of Thrones, while her book counterpart is in her early teens. While the character was "aged up" to 16 for the show, casting an actual 16-year-old would have been next to impossible. Finally, some roles just need the serious chops that usually only an older and more experienced actor can provide.
Whatever the reason, adults playing children onscreen is just a fact of life in Hollywood—one that most audiences have learned to accept, as long as the age discrepancy isn't too obvious. Some actors have even played their "child" roles so convincingly that we never had any idea they were actually adults. With that in mind, here's a look at some actors who managed to fool everyone.