A Real Boxer Will Play Ivan Drago's Son In Creed 2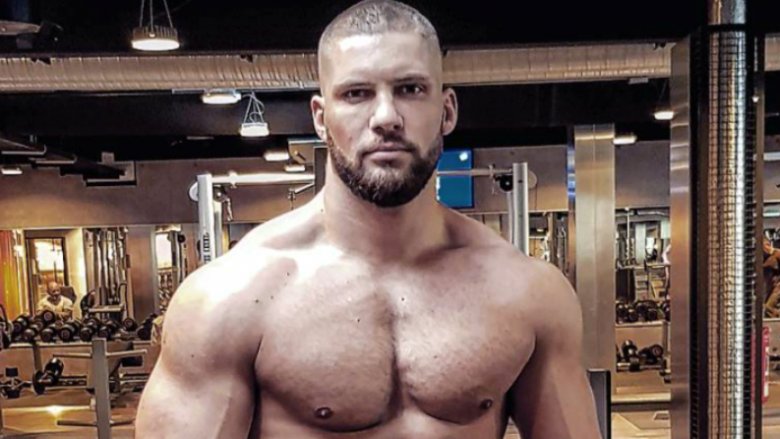 Instagram
When Michael B. Jordan steps back in the ring for Creed 2, he'll definitely want to make sure he's got the fight choreography down.
Variety reports that Romanian boxer Florian "Big Nasty" Munteanu has landed the role of Ivan Drago's son in the upcoming sequel. Dolph Lundgren, who played Drago in 1985's Rocky IV, is also back for the flick written by Sylvester Stallone and Luke Cage showrunner Cheo Hodari Coker.
If you're behind on your Rocky mythology, Drago killed Adonis Creed's father, Apollo Creed (Carl Weathers) during a match. While plot details are still under wraps, it sure sounds like Adonis will take on lil' Drago in Creed 2.
Steven Caple Jr. (The Land) will direct the flick which also stars Stallone and Tessa Thompson (Thor: Ragnarok). Production is expected to begin in March in Philadelphia, and it's slated to hit theaters on Nov. 21.