The Office Star Rainn Wilson Played An Important Part In MTV's Road Rules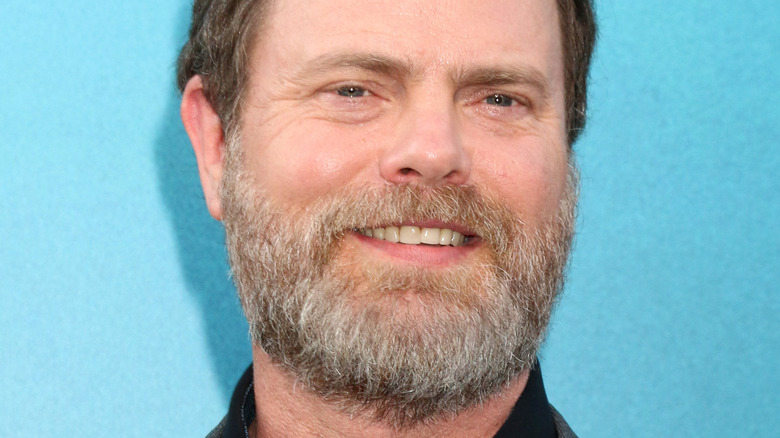 Kathy Hutchins/Shutterstock
"The Challenge" would never have existed without "Road Rules" and "The Real World." The MTV sister series offered up their cast members to compete in a one-of-a-kind reality program which has now spawned a handful of spin-offs in addition to its own 38-season run. "Road Rules" has been off the air for quite a while now, with its last season airing in 2007. It's long gone, but not forgotten, as its legacy lives on in "The Challenge."
If you haven't rewatched "Road Rules" and only caught episodes during its original airing two decades ago, you probably didn't know you witnessed a star in the making. No, we're not talking about "Road Rules" cast members who went on to become "Challenge" legends, but someone else who was a part of the cast. "The Office" star Rainn Wilson played an important role in one of the "Road Rules" seasons, long before anyone knew him as Dwight Schrute.
Rainn Wilson was the Roadmaster on Road Rules: Maximum Velocity Tour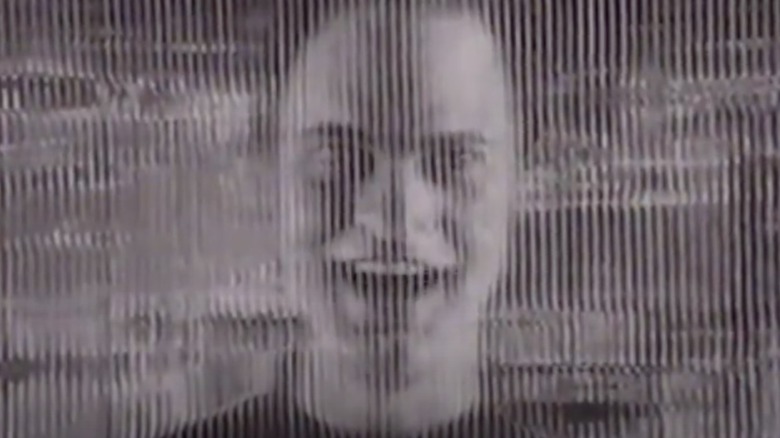 MTV
In "Road Rules: Maximum Velocity Tour," there was a mystery man known as the Roadmaster, who would give the cast members directions for their missions which would earn them points. This person would appear somewhat disguised on a TV screen and creepily deliver the rules of the day's challenge. An unknown at the time, the Season 9 Roadmaster was Rainn Wilson, who wouldn't appear on "The Office" for four more years.
A few clips of Wilson's time on "Road Rules" were featured in "The Challenge: Untold History" documentary, which aired on MTV just before the premiere of "The Challenge: Ride or Dies." It's wild to go back and see Wilson on the reality series,s knowing what we do today. Wilson's Roadmaster only lasted for the one season, as future cast members would receive their mission orders on cell phones instead.