Solo: A Star Wars Story Actress Promises Film Will Be 'Beautiful'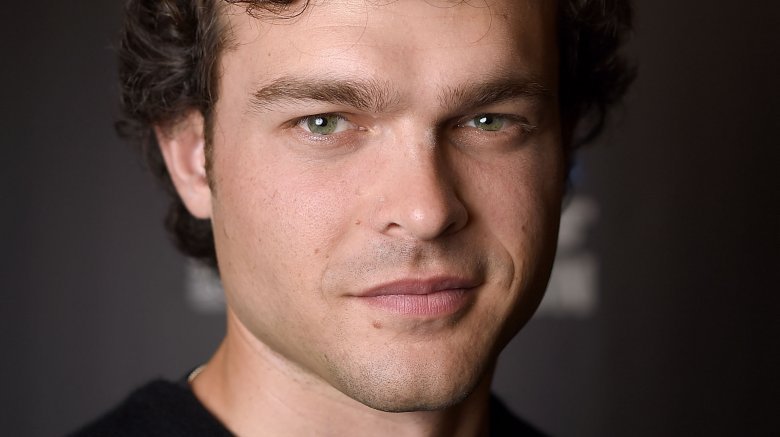 Getty Images
To say that Solo: A Star Wars Story hasn't had the smoothest lead-up to release would be an understatement. The reported firing of former directors Phil Lord and Christopher Miller put a damper on the prequel pic early on, and when Ron Howard stepped in to take the helm, clean up the mess, and finish things off strong, some skepticism still remained. The good news is that despite all the trouble behind the scenes, the film's cast remains optimistic about the situation, actress Phoebe Waller-Bridge especially so. 
Chatting exclusively with IGN at the Television Critics Association press tour this week, Waller-Bridge, who has a not-yet-revealed role in Solo, had nothing but love to give to director Howard, and promised that he's crafted something special and truly satisfying. She also noted that Lord and Miller's creative touch remains in the final product, but the passing of the directorial torch was seamless–and it shows in the film. 
"We'd done some really, really great stuff with Chris and Phil that everyone was really thrilled with, and I think a lot of that will still be in it... The handover there was done with such warmth and generosity from everybody, and Ron's just a master at his craft; he's going to make a beautiful film out of it," Waller-Bridge said. "You just really trust him and it was just really exciting to work with him. I mean, it would've been exciting to just pass him in a corridor, let alone for him to be parachuted in to the film you're working on."
The actress' statement comes at a sensitive time for the Star Wars standalone, as rumors have swirled that Disney is "bracing themselves for the Han Solo movie to bomb." These reports (which haven't been confirmed or denied by the House of Mouse) also note that Alden Ehrenreich, who pays the young space scoundrel Han Solo himself, had "a dialogue coach on hand for all of his scenes." In the past, outlets have indicated that Ehrenreich wasn't living up to Lucasfilm's expectations and that the studio had to hire an acting coach to guide him through his performance.
Additionally, there has been some discrepancies between cast members regarding just how much of Solo: A Star Wars Story was reshot. Donald Glover, who takes on the role of young Lando Calrissian, recently soft-pedaled the number of reshoot sessions he took part in. He told reporters at the Television Critics Association press tour that there were "not a lot" of reshoots at all, at least not for him. "I think we've all never been faced with anything like that and I think [Howard] did a good job of coming and tell us he didn't want to change what we were doing at all. He wanted us to remain confident in our vision. He just wanted to sculpt it in a way," the actor said. Glover's co-star Paul Bettany (who portrays an "intergalactic gangster"), on the other hand, said that Howard "reshot a lot more than was originally intended."
Hopefully Waller-Bridge's positive words ring true when Solo: A Star Wars Story arrives in theaters on May 25.