The Jim Jefferies Show Renewed For Season 2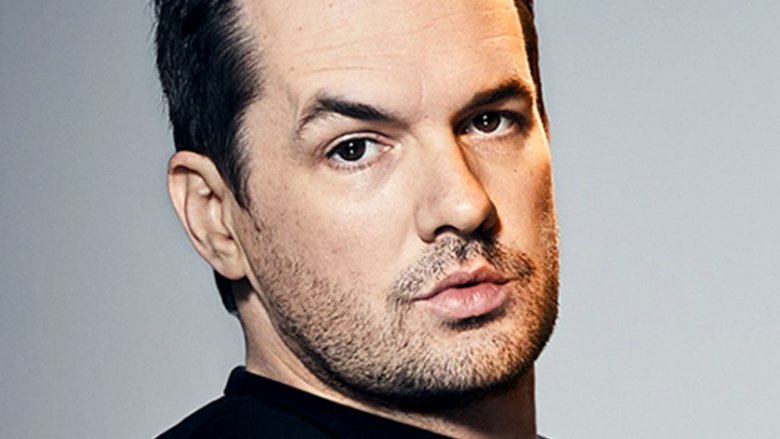 Comedy Central
There's too much happening in the world to make sense of it without the help of Jim Jefferies.
Deadline reports that Comedy Central picked up a 20-episode second season of The Jim Jefferies Show, the late-night series starring the Australian comedian. The show ranks as the cable network's top freshman series this year among people ages 18 to 49.
In each weekly episode, Jefferies tackles the top stories of the week in a Daily Show-type format, but he also travels the globe for interviews and segments that often point out hypocrisy in the world. With field pieces and investigations, he covers everything from gun control to National Anthem protests, all with his unique sensibility and sarcastic approach. The show was recently nominated for a Writers Guild Award and Brad Pitt made a cameo as a meteorologist during the first season.
"You'd think I'd stop being surprised at how smart and funny Jim is about everything," said Comedy Central president Kent Alterman in a statement. "I'm just glad we're still giving visas to people from whatever s***hole country he comes from."
Jefferies is also excited about the news. "I'm very happy that The Jim Jefferies Show will be coming back for a second season," he said. "Thank you so much to Kent Alterman and everyone else at Comedy Central that makes this show possible. We have great things planned for this season including field pieces in Europe and Israel that I'm recording right now. I have missed being on air during the hiatus but luckily the President hasn't said or done anything stupid worth talking about."
Jefferies also created, wrote, produced, and starred on the critically acclaimed series Legit, which ran for two seasons on FX.