Is A&E's Storage Wars Staged?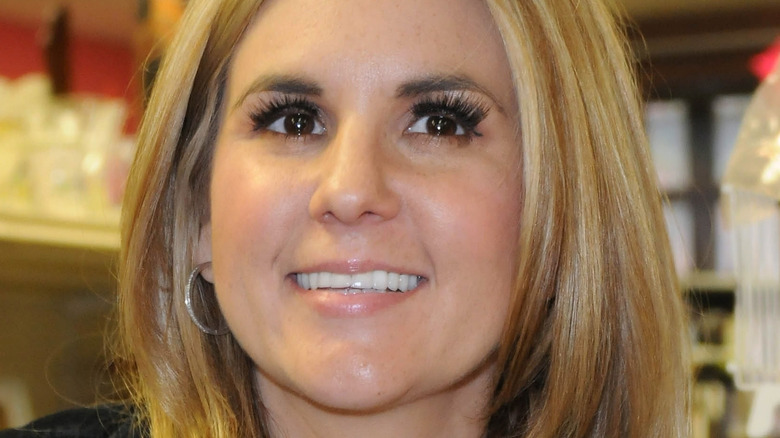 Albert L. Ortega/Getty Images
It may not be apparent to all, but storage lockers can be a tremendous trove of overlooked and valuable items. As such, A&E's "Storage Wars" is a reality television show that focuses on people who purchase storage lockers that have come into arrears, which means that the original owners have stopped paying for their rental area. Sometimes these storage lockers are absolutely filled to the brim with exceptionally cool objects and items, and other times they prove to be nothing but junk. It is this drama that makes up most of "Storage Wars," and the people purchasing these lockers aren't given a whole lot of time to make a decision.
This means that many of the people featured in "Storage Wars" must know a whole lot about what they are looking at, or at least have a strong gut instinct that is right more than it is wrong. According to IMDb, the show has been on the airwaves since 2010 and has well over 250 episodes. This number will only increase as time goes on, considering that the show is still in production, with the most recent season, Season 14, premiering in late 2021. With the reality television show format, some may wonder how much of "Storage Wars" is real or if aspects of the show are staged. The real question is if "Storage Wars" is totally unscripted, or if the show is pure make-believe.
A former Storage Wars star made several claims about the show being fake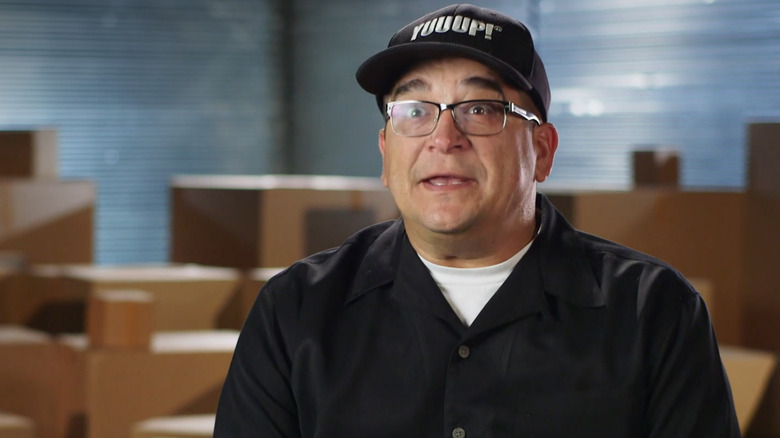 A&E
According to Insider, in 2012, one of the former stars of the show, David Hester, filed a lawsuit against A&E, which produces and broadcasts "Storage Wars." In his complaint, Hester said that the entire show is faked and that there isn't any real drama to the supposed reality television show. He sued A&E for wrongful termination and highlighted several aspects of the show which he believes are fake; the items found in the lockers are placed ahead of time, the interviews with the stars are scripted, many of the scenes (like the auctions) are faked by the producers, A&E pays for the storage lockers if a star cannot purchase them by themselves, and the network even pays for plastic surgery for its female stars. Pretty scathing comments, and ones which may have been motivated out of anger, considering that he was fired from the show.
In his official legal complaint, Hester alleged, "While on location filming an auction, Defendants (A&E) also film footage of the cast members and the public bidding when no actual auction is taking place in order to make it appear that any of the cast members is bidding at any given auction, whether or not he or she is actually bidding on the unit." A&E eventually won the lawsuit, but there has always been a question as to the veracity of "Storage Wars." However, another star that is still currently on "Storage Wars" completely contradicts Hester's claims about the show.
A current Storage Wars star says the show is 100% real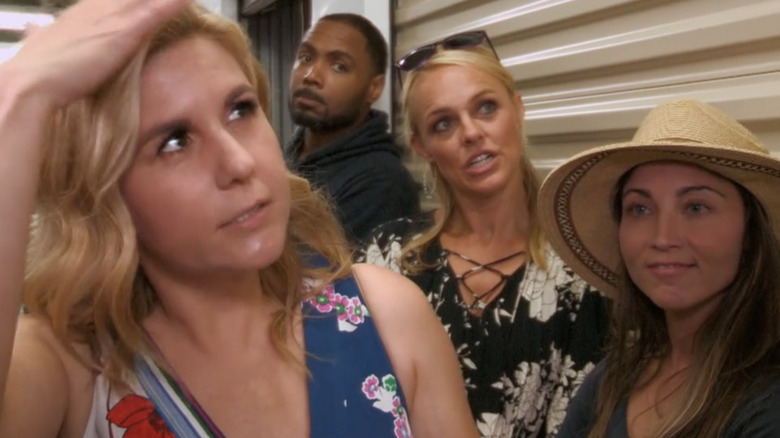 A&E
Brandi Passante, who has been a fixture on "Storage Wars," claims that the show isn't scripted and told Distractify that the show's findings are 100% real, adding, "They're public auctions. It would be collusion, which is against the law, to tamper with any of the storage units prior to [the auction] because anyone can come to these auctions." She continued, elaborating that not all hauls are featured on the show and that some auction purchases aren't the most exciting. As such, "Storage Wars" tends to only focus on the units that have some entertainment value, which may give off the vibe that the show isn't as real as they claim it to be — but this is just due to the magic of editing, at least according to Passante.
Passante then said, "You're going to get good ones and bad ones, and I don't think the show really highlights the bad ones as much — but it definitely happens." Wherever the truth may rest, there is a former actor that claimed that "Storage Wars" is fake, while a current one claims the contrary. At the end of the day, it might be up to the fans of the show to determine how authentic "Storage Wars" truly is, and it is probably best to understand that reality television shows will always be subjected to the editing process.