What Has Cristin Milioti Been Up To Since HIMYM Ended?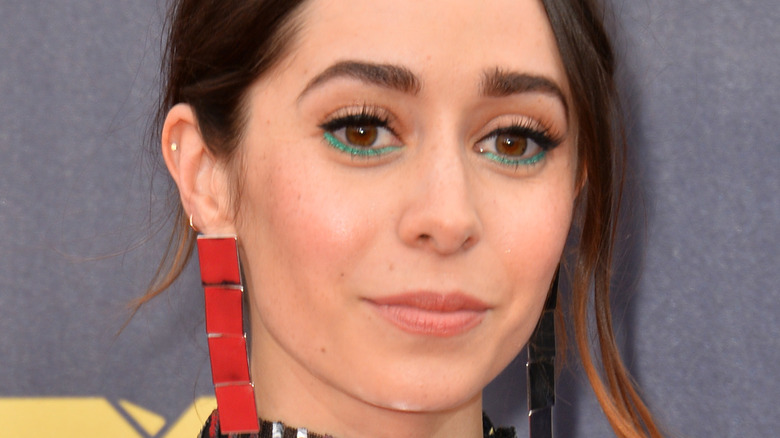 Featureflash Photo Agency/Shutterstock
On "How I Met Your Mother," Cristin Milioti played the elusive, titular mother of Ted Mosby's children. Her reveal was a much-anticipated one, as the series' fans waited to discover the mother's identity for eight long seasons. We got the very first glimpse of her face in the Season 8 finale, and throughout Season 9, the character of Tracy McConnell — the mother's full name — was slowly introduced to the viewers. 
It was later revealed that she had died not long after giving birth to Ted's children. "How I Met Your Mother's" finale was a very divisive episode. Some fans found the direction of the last couple of episodes to be disappointing and anti-climactic, whereas others praised its tragic realism (via E! News). 
Regardless of one's stance on the ending of "How I Met Your Mother", there is no denying that Milioti portrayed the woman of Ted's dreams perfectly, and her performance in CBS' hit sitcom opened up some new, exciting career opportunities for the actress. After the show finished in 2014, she went on to work in a number of high-profile productions. 
Milioti took on a number of major movie and TV roles after 2014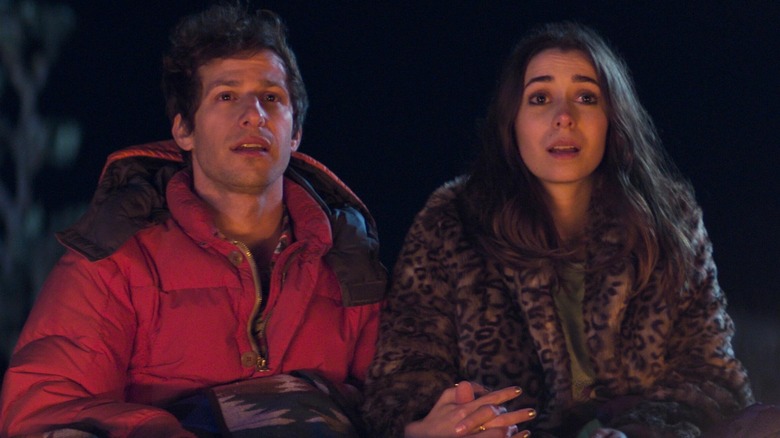 Hulu
Milioti's performance in "How I Met Your Mother" was one that the majority of fans had strong opinions on, and this reception was acknowledged by the actress. In a conversation with HuffPost, she said that she was flattered by the amount of attention the sitcom's final season received, stating, "What I take as a huge compliment is that oftentimes people say 'I was so sad when you died because I really came to love your character." 
Fortunately, Milioti's fans didn't have to wait long for the actress to appear on the small screen again. In 2015, she took on the role of Betsy Solverson in FX's "Fargo", who was one of the main characters in Season 2. In 2017, she portrayed Nanette Cole in Season 4, Episode 1 ("USS Callister") of the massively popular "Black Mirror" anthology series. More recently, she was cast as Emma, the main character in Peacock's "The Resort," a romance/crime series that explores the story of two mysterious disappearances in Yucatan, set against the backdrop of a major hurricane about to strike the peninsula. She also played the lead role of Hazel Green in HBO Max's "Made for Love", which, despite positive reception, was canceled after WarnerMedia's merger with Discovery (via Variety).   
When it comes to the silver screen, Milioti was cast in Martin Scorsese's "The Wolf of Wall Street" as Jordan Belfort's first wife, Teresa Petrillo. Interestingly enough, the film was shot around the same time as Season 9 of "How I Met Your Mother," making 2013 a breakthrough year for Milioti. In 2020, she took on the lead role of Sarah in "Palm Springs," opposite Andy Samberg. The time-travel rom-com was well-received by critics, earning two Golden Globe nominations and the "Best Comedy" award at the 26th Critics' Choice Awards.