Oscar Isaac Confirms The MCU Hasn't Seen The Last Of Moon Knight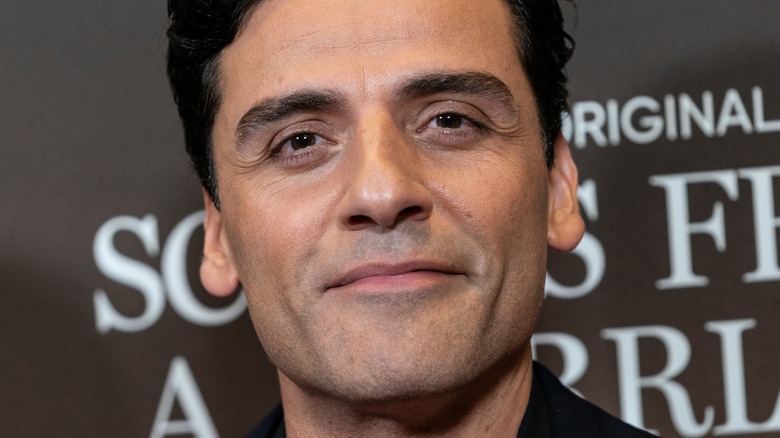 lev radin/Shutterstock
One of the biggest questions fans had the year the Marvel Studios-Disney+ series debuted was if these were limited programs or if they would have multiple seasons. It wasn't long before we found out it was both, with "WandaVision" being the former and "Loki" getting another go. These sequel seasons will be on a case-by-case basis, but there are certain series fans seem to want to see again more than others.
The MCU fandom is pretty divided regarding Disney+ properties, with some feeling they don't live up to the hype, while others think they're solid programs. "Moon Knight" was well-received, with an impressive 90% audience score on Rotten Tomatoes. This was largely thanks to Oscar Isaac's remarkable performance as Stephen, Marc, and their antihero alter-ego Moon Knight. For a while, there were no rumblings about the series getting a second season, but rumors started flying when director Mohammad Diab reposted a TikTok on Twitter that featured him with Issac in Cairo. Now the actor is getting in on the rumor-sparking action, but it might not mean what you think it does.
We haven't seen the last of Moon Knight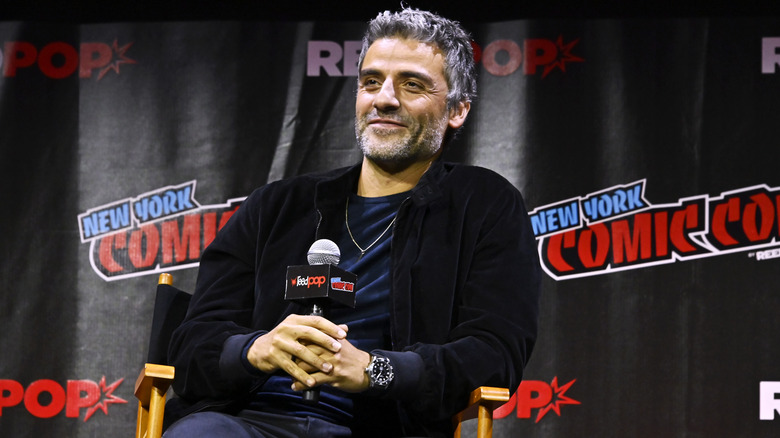 Astrid Stawiarz/Getty Images
Who needs a Season 2 when a character can make their way into an MCU film? Oscar Issac was at 2022's New York Comic-Con and revealed something major about Moon Knight. When asked about seeing the character again, the actor gave the best tease in the world. "Are you looking at a Season 2? All I can say is it is not the last we've heard of the system that is Moon Knight," Isaac said (via Popverse).
It definitely looks like we're seeing Moon Knight again, but Isaac's comments don't necessarily suggest it'll be in the form of a second season. We very well might skip that altogether and move the antihero to the big screen. This could be his own film, or it could be some team-up. Midnight Sons, anyone? While we don't know if it'll be the little or big screen we'll be seeing Moon Knight on next, we just need to thank our lucky stars we're seeing him at all.