George A. Romero And Martin Scorsese's Unlikely Shared Connection Years Before Their Careers Began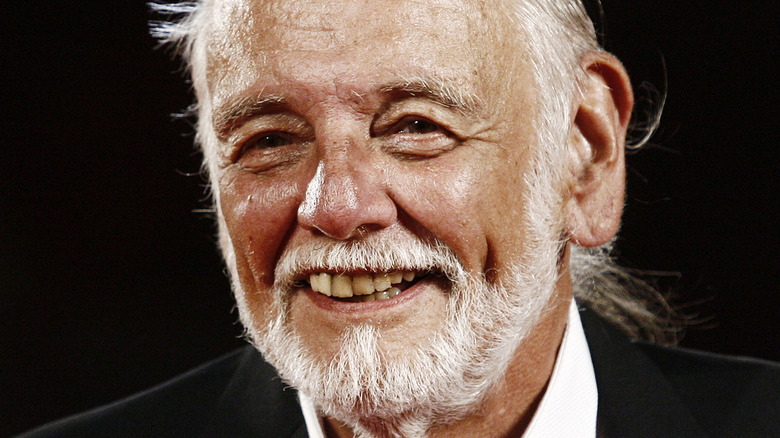 Andrea Raffin/Shutterstock
Horror as we know it owes a debt of gratitude to George A. Romero. His defining genre entry, "Night of the Living Dead," established zombie lore and created an unofficial rulebook for filmmakers to follow. Rolling Stone readers declared it one of the best horror movies of all time. The "Night of the Living Dead" franchise also included "Dawn of the Dead," "Day of the Dead," "Land of the Dead," "Diary of the Dead," and "George A. Romero's Survival of the Dead." Not everything Romero created involved zombies — other titles from the director include the 1978 vampire-centric "Martin" (via IMDb)
More than a beloved genre filmmaker, Romero was keenly aware of social issues. He often infused his projects with the period's most pressing topics. 1973's "Amusement Park" is a perfect example of his devotion to often tricky subjects. Originally commissioned by the Lutheran Service Society of Western Pennsylvania (per The Hollywood Reporter), the film addresses the frightening realities elderly members of the community face. His devotion to film came from decades of exploring the medium, and that devotion inadvertently put him on the trajectory of another celebrated cinephile, Martin Scorsese.
George A. Romero and Martin Scorsese crossed paths as teenagers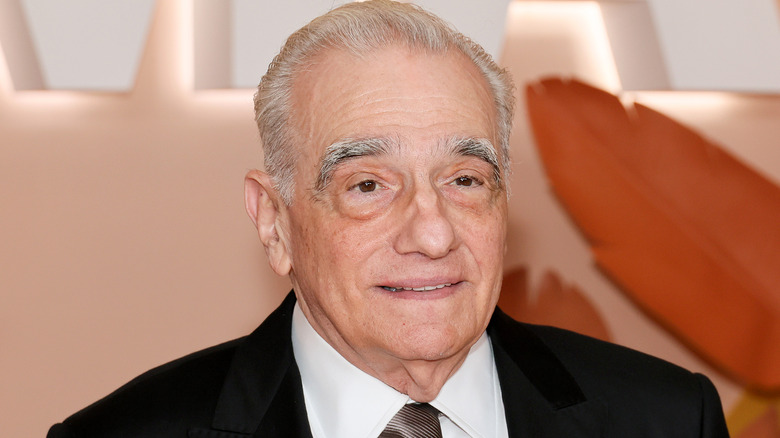 Dia Dipasupil/Getty Images
George A. Romero passed away in 2017 (via Los Angeles Times), but his numerous interviews offer a glimpse into his experience in the film industry. A few years before his death, the director, writer, and producer would reveal a surprising detail about his connection to filmmaker Martin Scorsese. In 2013, "The Empire Film Podcast" allowed Romero to reflect on the unexpected moment in film history when he and the "Goodfellas" filmmaker kept renting out the same film — much to the other's chagrin. 
When Romero was a teenager, it was more challenging to watch movies, so the director would travel to Manhattan from his home in the Bronx to rent a 16mm version of his favorite film from a distribution company. While Romero always found the usual selections rented out, that movie, 1951's "The Tales of Hoffman," always appeared available to rent. However, it became a growing annoyance for Romero when someone checked it out on more than one occasion. "I said, 'Well, who's got it?' and the guy who worked there said, 'Some kid over in Brooklyn,'" he told the podcast. That kid would turn out to be Scorsese. Both filmmakers found their first directorial efforts just three years apart — Scorsese would start his career with the short "Vesuvius VI" in 1959, and Romero followed in 1962 with "Expostulations."