Luis Guzman Had The Best Reaction To Tim Burton Approaching Him For Netflix's Wednesday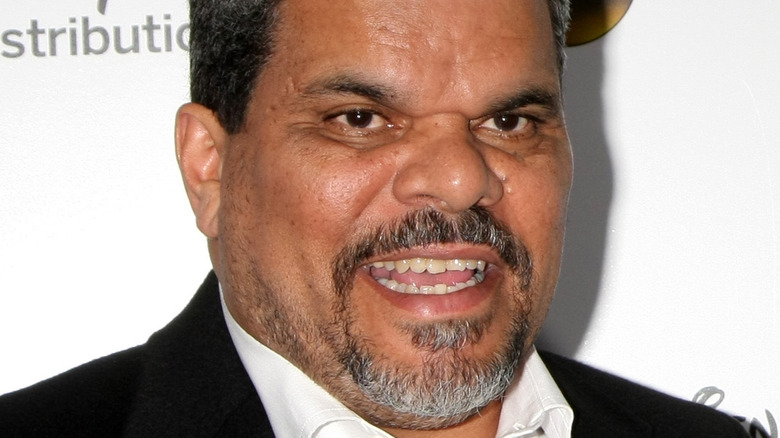 Kathy Hutchins/Shutterstock
Getting the call from director Tim Burton to play Gomez Addams is one of those dream scenarios for any actor. Perennial film and TV presence Luis Guzman was on the receiving end of such a call during the casting process for the upcoming Netflix series "Wednesday," starring Jenna Ortega as the titular dark-humored Addams girl.
How does an actor, even a consummate professional like Guzman, respond to such a call? We already know that he obviously agreed to take the role, since he's playing the amorous Addams patriarch in the series, alongside Catherine Zeta-Jones as Morticia Addams. But beyond that, Guzman recently shared his response to Burton's approach, and it's a typically humorous story that might give you even more appreciation for what Guzman is bringing to the table for the upcoming project.
Guzman shared the anecdote at a New York Comic-Con panel for "Wednesday" along with series star Ortega, and it was one of the highlights of the event.
The actor's reaction to the director's call was enthusiastic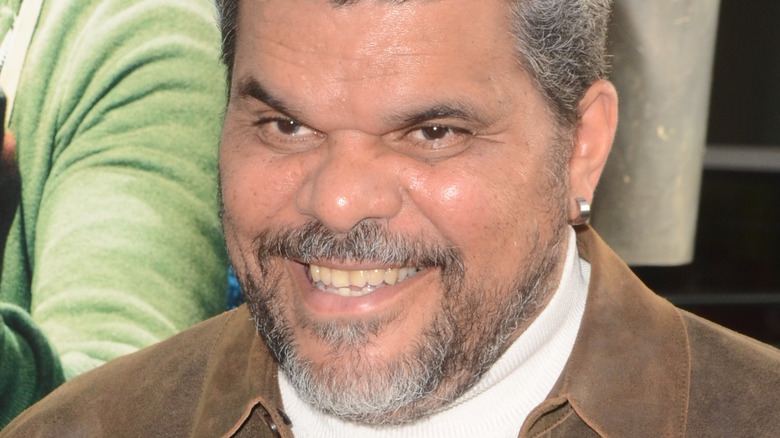 Kathy Hutchins/Shutterstock
Popverse has video of the New York Comic-Con "Wednesday" panel with Jenna Ortega and Luis Guzman, as well as series showrunners Alfred Gough and Miles Millar. The whole panel is worth watching for fans looking forward to "Wednesday" but one of the key highlights comes Guzman shares the tale of how he came to be attached to the project.
"Tim Who? Oh, you mean the guy from the Batman movies?" Guzman recalls himself saying after he was told Tim Burton was approaching him about working together. The actor went on to share that once the call was actually made, Burton told Guzman, "I would love for you to be my Gomez," to which Guzman shared his perfect response: "I would love for you to be my Tim."
Guzman says he was eager to take on the role of Gomez, which he says is the first part he's played that wasn't an original — meaning he's been played by other actors before. Fans will get to see for themselves how Guzman stacks up next to the Gomez Addams actors who came before him on November 23, 2022, when "Wednesday" will hit Netflix.