Kevin Smith Says His Prince Documentary Footage Might Be Released After All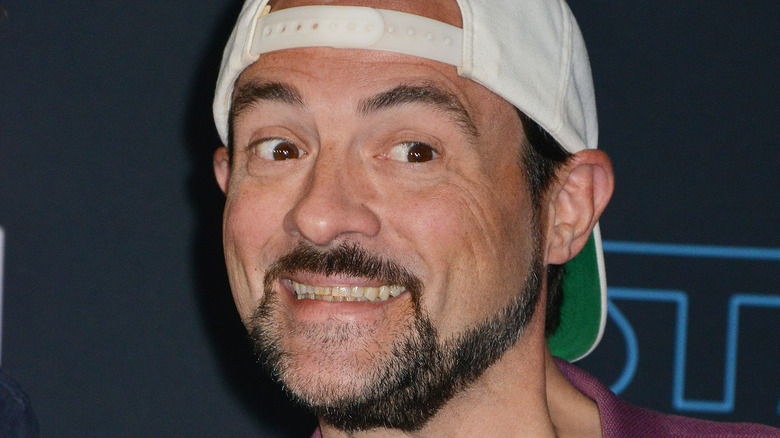 Tsuni-USA/Shutterstock
When the artist known as Prince died unexpectedly in 2016, he left behind not just the body of work that his fans across the world know and love, but a fabled vault full of projects the famously restless funk auteur had a tendency to pick up and then drop. One of the most intriguing of those abandoned pieces of lost Prince esoterica is a documentary directed by none other than Kevin Smith.
The public first learned of Smith's Prince documentary from the filmmaker's 2002 special "An Evening with Kevin Smith." In the special, Smith shared that as a fan of Smith's film "Dogma," he had chosen the filmmaker to helm a concert documentary capturing a live performance and some candid interviews with the reclusive artist.
Smith spent a week interviewing Prince at his Paisley Park compound. But for whatever reason, Prince decided not to go forward with the material, and the proposed concert film was never made, while Smith's interview footage has still never seen the light of day. But, in what is certainly a positive development for Prince fans, Smith has revealed that there is now a possibility that the footage will soon be seen.
Smith expects the footage to be part of a larger Prince documentary project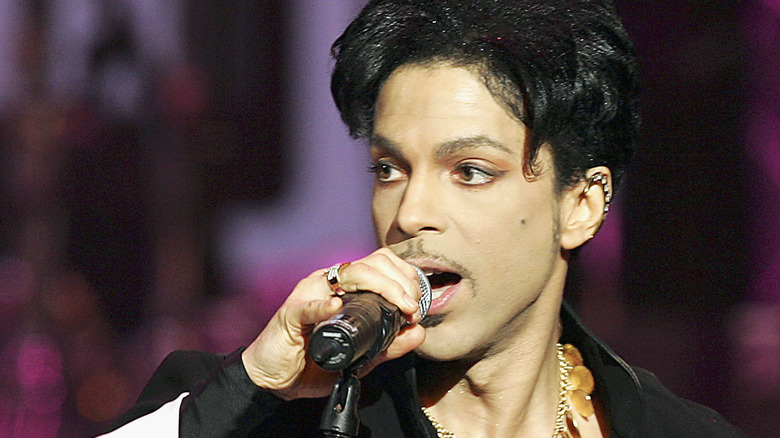 Kevin Winter/Getty Images
In an interview with The Guardian, Kevin Smith, fresh off of having incorporated his real-life heart attack into his new sequel "Clerks III," fielded an array of questions from the public. The one that concerns us comes from a "McScootikins," who asked what Smith thought about the chances of his Prince documentary ever coming out.
Somewhat surprisingly, Smith's answer was that the chances are "very high." The "Clerks" director went on: "The director of 'OJ: Made in America' is making a documentary for Netflix, and came to the house to interview me." "When they went to the vaults after Prince died, they found so much unreleased music and so many music videos, but the only footage of him talking was what I shot," said Smith. "It's extraordinary: he acts differently to how he ever acted in his entire life, and he talks for hours and hours. It looks like it's finally going to see the light."
A Prince documentary has reportedly been in the works at Netflix for years now, and in 2018 it was reported that filmmaker Ava DuVernay would be at the helm (Billboard). But now, it seems that DuVernay is out, and "OJ: Made in America" director Ezra Edelman is in, at least according to Smith.
The "Mallrats" director is making a big promise by hyping up his decades-old Prince interview footage, but hopefully, he has the goods to back it up.