Suicide Squad 2 Adds The Social Network Producer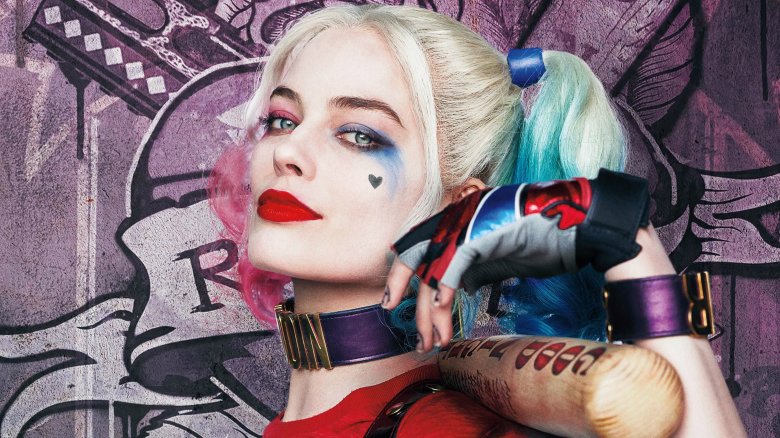 Warner Bros.
Warner Bros. is definitely changing up its approach to DC movie universe.
Variety reports the studio has added Michael De Luca as producer for Suicide Squad 2. Although that may not sound like all that big of a deal, it signals that Warner Bros. would prefer to have one central figure dedicated to a single project instead of having several people calling the shots. Batman v Superman: Dawn of Justice, Suicide Squad, Wonder Woman, and Justice League all had three key producers: Zack Snyder, Deborah Snyder, and Charles Roven.
De Luca served as a producer on Oscar-contending movies like The Social Network, Moneyball, and Captain Phillips. He previously served as president of production at New Line in the '90s and oversaw films like Boogie Nights, Rush Hour, and Blade. Recently, he helped secure the rights to the Fifty Shades of Grey franchise.
There are a lot of changes going on at Warner Bros. when it comes to the DCEU after the underwhelming response to Justice League. Geoff Johns and Jon Berg, who have been synonymous with the DCEU, are going to have less pull. Berg stepped away from DC Films and Johns is moving into an advisory role while Walter Hamada, who oversaw It and the Annabelle movies, has signed on as the new president in charge of DC Films production.
Gavin O'Connor (The Accountant) will write and direct the sequel to Suicide Squad, which stars Will Smith, Margot Robbie, and Jared Leto. It's expected to arrive sometime in 2019.